​Musicians prepare charity concerts in support of Komu Vnyz's bassist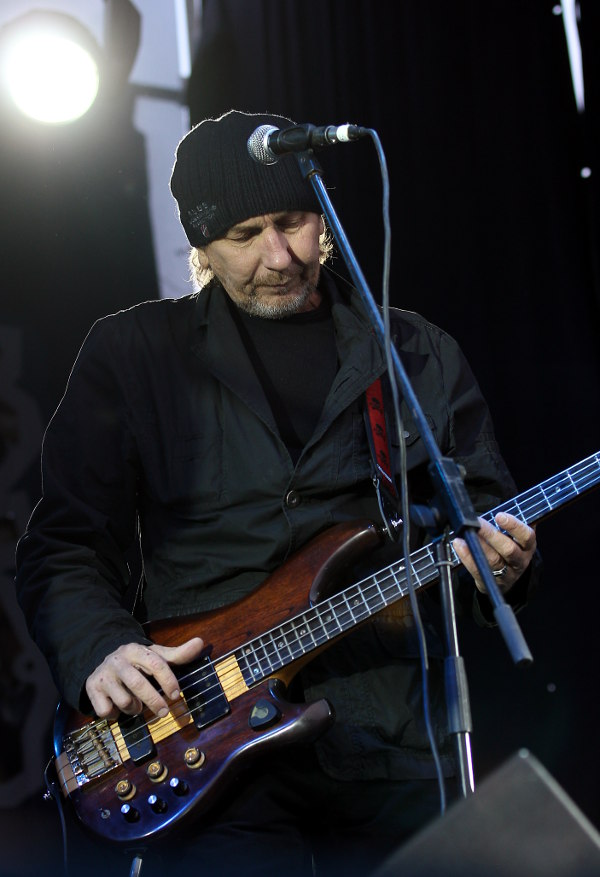 The Ukrainian musicians are preparing a charity events in support of Komu Vnyz's bassist Sergiy Stepanenko. The member of the cult Ukrainian rock band needed money for a kidney transplant.

The nearest charity concert "Кнайпове віче пророків та пройдиСвітів" will be held on February 16 at 18:00 at the cafe "Львівська копальня кави" in Lviv. The event will feature Andrei Sereda (Komu Vnyz), Yuri Zhuravel (Ot Vinta), Foma (Mandry), Dmytro Dobryi-Vechir (Vіy), the band Joryj Kłoc, the actor Sergei Solopay, the writer and host of the evening Dmitry Savchenko. There also will be the auction at the event.
The acoustic concert, which is to be held on February 26 at 19:00 in Lviv's The Gas Station, will feature the musicians of Tin' Sontsya, ANNA, Merva, No Limits, Merі and others.
You can also help Sergiy Stepanenko by transferring money to his bank account.
Last year, Nokturnal Mort released the cover version of Komu Vnyz's song "Lіra", all money from its sales will be transferred to Stepanenko.