​MHM is back! Festival's dates and venue announced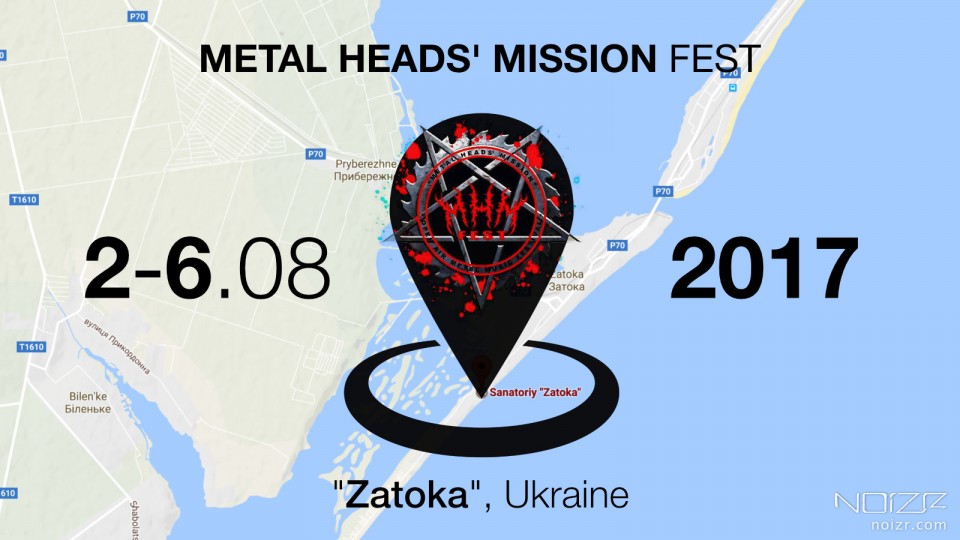 The organizers of the Ukrainian heavy metal festival Metal Head's Mission after a three-year break announced the dates and venue of the next event.
According to the information on the official website and the video announcement below, the new location will be the sanatorium "Zatoka" in the same-named settlement of the Odessa region. The 15th festival will be held from 2nd to 6th of August, 2017. Metal Head's Mission is reported to be organized together with Mayak Fest promoters, hence the upcoming event, in addition to metal bands, will also include hardcore acts.
The last Metal Head's Mission, which had to be held in 2014 in Crimea (where it has been taken place since 2000), was canceled due to the military and political events in the autonomous republic.