​Metal East: Nove Kolo. First announcements and festival tickets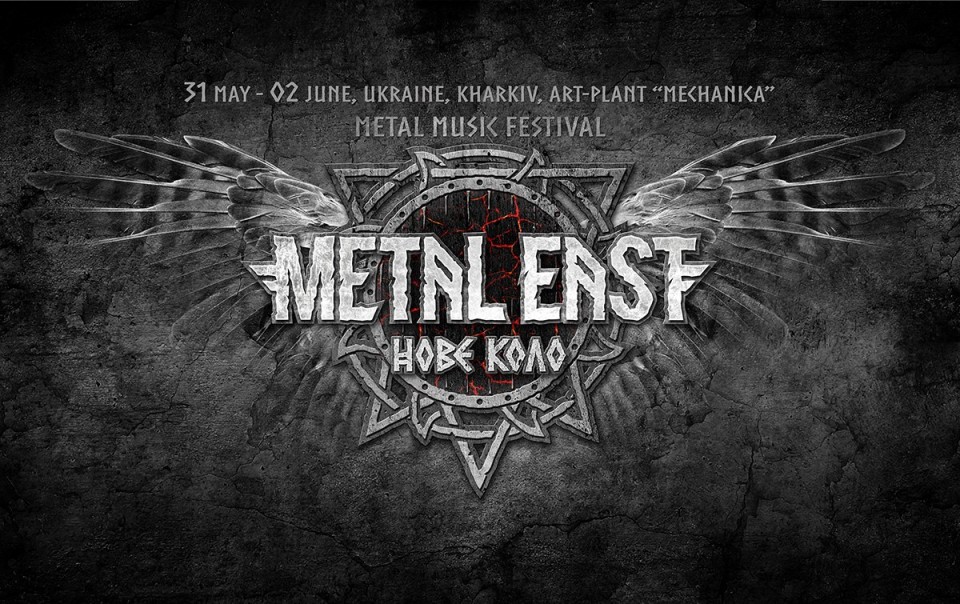 The Ukrainian festival Metal East: Nove Kolo announced the first two performing acts and starts tickets sale for the upcoming event.

Among the first announced groups are Saor (Scotland) and Hate Forest (Ukraine). Hate Forest, after its breakup in 2004, will reunite next year for the only performance at the festival. All the funds from the band's fees are reported to go to charity. Organizers:
"The first announcement for Metal East Nove Kolo 2019 fest in Kharkiv is

Hate Forest

. The band will reunite for a single live appearance. The band's fee for the show will be passed to children with cancer charity foundation."

"Their music is fresh like a mountain wind, deep as a sky blue and pure as waters of forest lakes. We're happy to present you the next participants of the festival — the Scottish masters of Caledonian metal Saor! With three full-length records behind its belt, the project run by Andy Marshall will bring to Kharkiv the romantic spirit of freedom hardened in numerous battles and rebellions. Get ready to celebrate the glorious days of old at Metal East Nove Kolo fest from 31st of May to 2nd of June 2019!"
Read also: Weekend at Ragnard Reborn Nove Kolo. Report from two festival days

Ideologically and conceptually, the next Metal East: Nove Kolo will be a continuation of Kolovorot: Nove Kolo and Ragnard Reborn: Nove Kolo. It will take place from May 31 to June 2, 2019 at the Art Factory Mekhanik in Kharkiv, Ukraine. Follow the link to find more information about the festival's rebranding with a new name.
3-day tickets for Metal East: Nove Kol from 1350 to 3500 UAH are already available for order here.