​Kauan to record silent crowd in Kyiv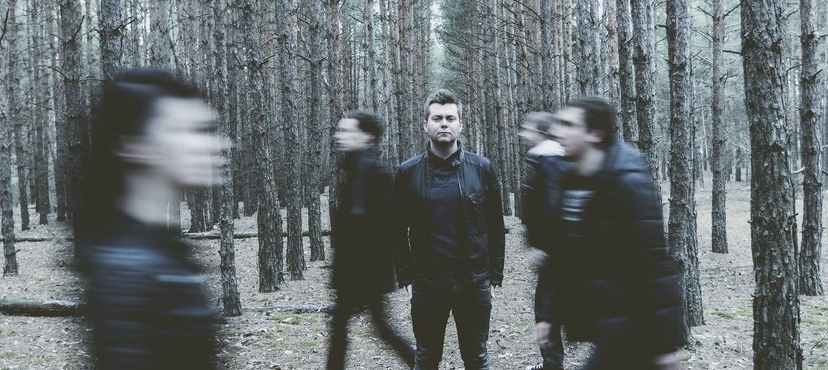 The post-metal band Kauan invites everyone to join the recording of silent crowd which will be held on Monday, July 31, at 19:30 at the "Оксана" club (IZONE), Kyiv, Ukraine.

The recording is reported to be handled by Kauan's members Anton Belov and Sergei Sholokhov (Nabaath). "Come, and your silence will become a documented music", says in description of the event on Facebook [translated from Russian by Noizr].
Read also: Exclusive interview with Kauan's leader Anton Belov
Kauan's latest album, "Sorni Nai", came out in 2015 via Blood Music (Finland) and was highly appreciated by critics and ordinary listeners — the LP was sold out just in a few weeks after its release. Later, the band has presented a professionally shot concert film featuring the live performance of "Sorni Nai" and its predecessor "Pirut".
At the moment, Kauan are to release their new album called "Kaiho", which comes out on September 22 via their own label Kauan Music. Commenting on the upcoming LP, the band's frontman Anton Belov said:
"If you're an open-minded person who loves eclectic, ambient, wide sound and simplicity (well, you are, because there are no hardcore Slayer fans here, right? haha) — you're going to love it".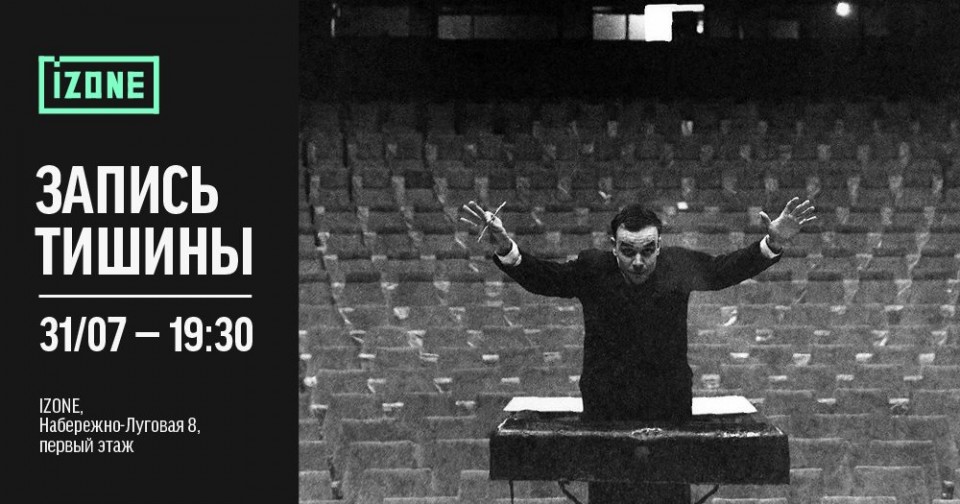 "Kaiho" album cover