Fen is new headliner of Doom Over Kiev fest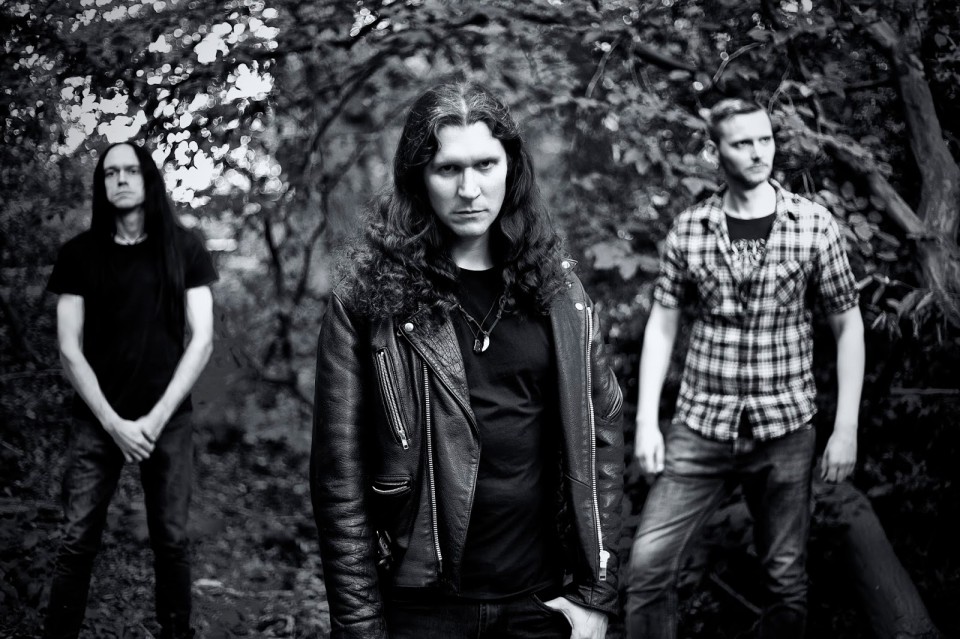 The organizers of Doom Over Kiev announced the festival's new foreign headliner — the British group Fen. The official press release is posted below:
"The band's Atmospheric Black Metal sound was inspired by the nature of their native Fenlands in the eastern England. By honing and perfecting their blend of Black Metal, Post-Rock and Folk over the years, Fen has carved a unique niche in the Post-Black Metal scene. Their four critically acclaimed albums paint desolate and sorrowful landscapes, expressing the sense of loss, sorrow and exaltation through music. Don't miss Fen playing in Ukraine for the first time at Doom over Kiev!"
Earlier, the band October Tide was announced to perform at the upcoming Doom Over Kiev which is to be held on April 16 at Monteray Live Stage in Kyiv. The detailed review and photo report of Doom Over Kiev VII can be found here.
Read also: