​Exclusive: White Ward's "Love Exchange Failure" full album stream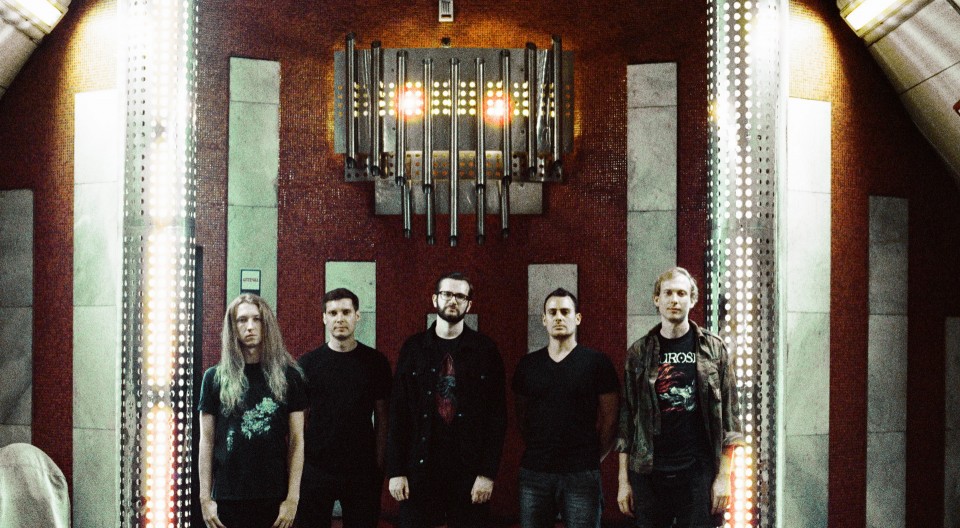 Ukrainian post-black metallers White Ward will release their second full-length record "Love Exchange Failure" on September 20, 2019, via Debemur Morti Productions. In anticipation of this release, Noizr Zine is pleased to share its full album stream.

Having previously unveiled the title track of the upcoming record, White Ward commented on "Love Exchange Failure" as follows: "The idea behind this album is to illustrate the artificial conditions people created to contradistinguish themselves to nature."
Recording process of the 7-track "Love Exchange Failure" featured a few guest musicians, including Sectorial's vocalist Ivan Kozakevych, who performed the part of clean vocals for the track "Uncanny Delusions". The album is currently available for pre-order in Europe, North America, and Bandcamp.
"Love Exchange Failure" will be the second full-length release of the Odesa-based act White Ward. The band's debut record "Futility Report" was released in 2017 and hit the TOP 5 best Ukrainian metal albums of the year according to Noizr Zine.
Supporting "Love Exchange Failure", White Ward will go on a European tour this October: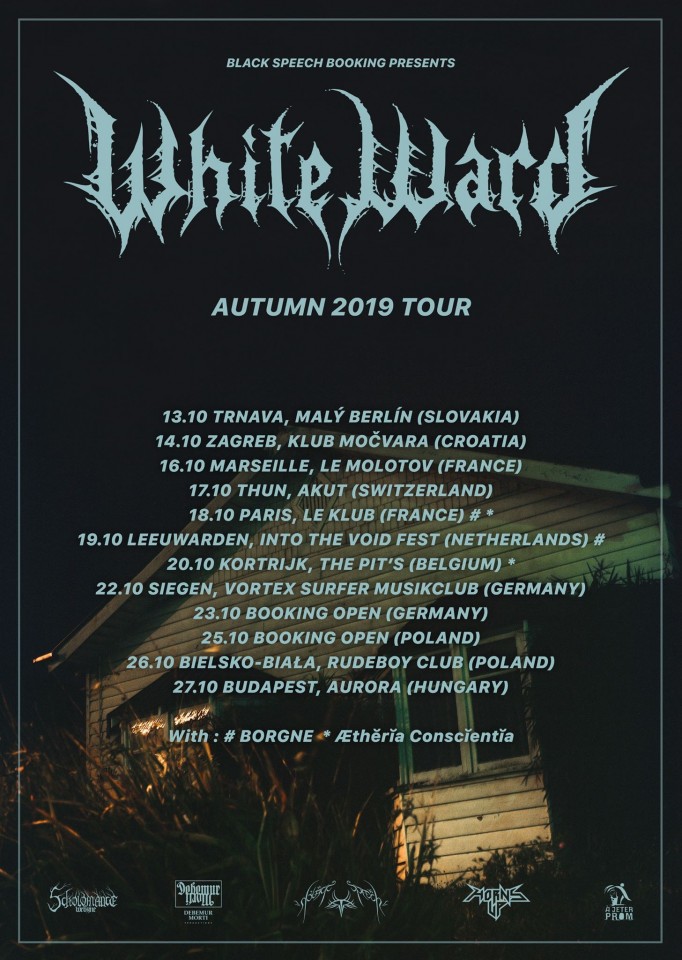 Read also: Photo report from Reka, White Ward, and Mother Witch & Dead Water Ghosts gig in Kyiv