Dope return to Kyiv within anniversary tour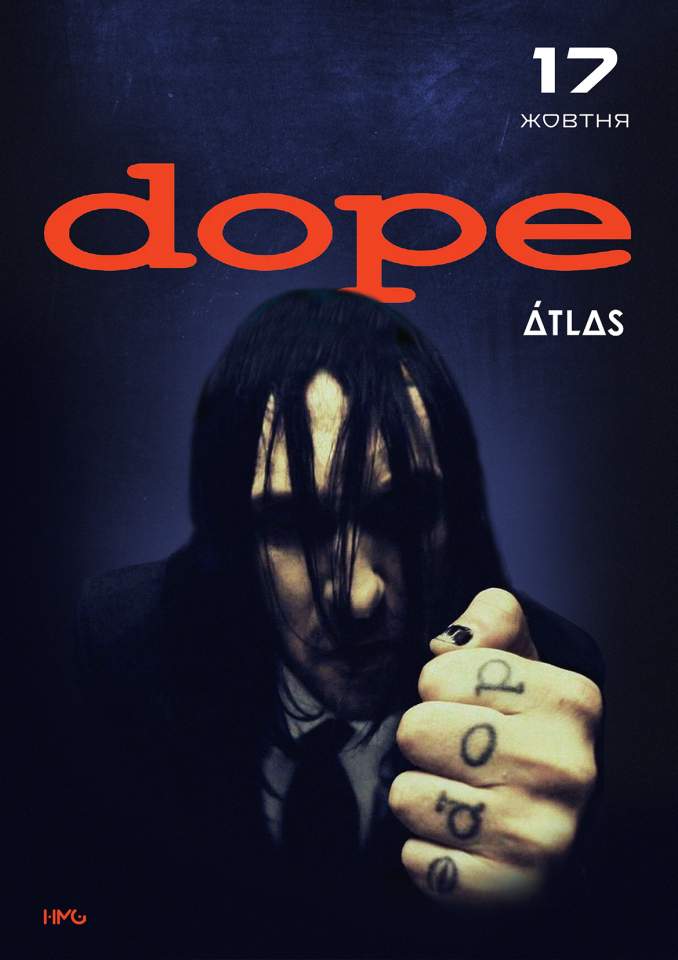 American alternative metallists Dope, best known for their hit "Die MF Die", return to Ukraine in honor of the 20th anniversary of their debut album "Felons and Revolutionaries".

Announcement from the organizers: "The band has been around for over 20 years, and it doesn't seem like frontman Edsel Dope is going to stop. That's why they go on tour to share with the new and old fans the explosive energy that distinguishes their legendary debut record."
The show will take place on October 17 at the Atlas Club. Tickets for Dope's show are already available at this location. Do not miss also: Agnostic Front to celebrate 35th anniversary of their debut album in Kyiv