Children of Bodom to perform on September 14 in Kyiv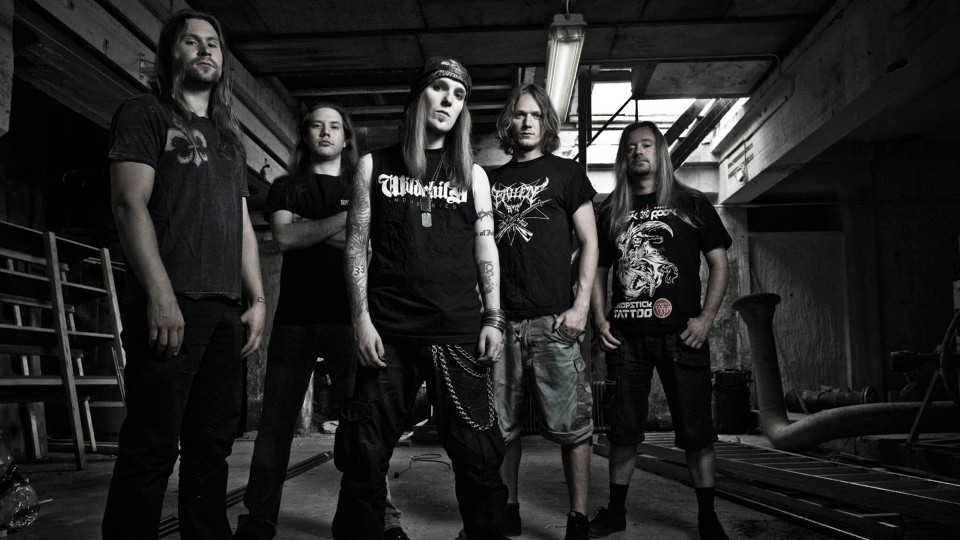 The only concert in Ukraine of the most famous and commercially successful Finnish death metal band.

Children of Bodom is a Finnish English-speaking band from Espoo, playing melodic death metal with elements of power metal, symphonic metal, and black metal. The flagship of the Finnish metal scene and the most commercially successful band in this style. Only in one Finland, more than 250,000 copies of their records were sold. The band's style includes rough screaming and ragged rhythms, aggressive and complex guitar riffs, as well as key arrangements and fast melodic solos.
See also: Children of Bodom's lyric video "Horns"
The band's performance will be held as a part of the 20 Years of Down and Dirty Tour. All Children of Bodom's concert dates are available on their website.
Start: September, 14 at 20:00
Venue: Bingo club, Peremogy avenue, 112, Kyiv
Tickets: from 790 to 1440 UAH, https://www.concert.ua/eventpage/children-of-bodom
Event on Facebook
Read also: Detailed review for Children Of Bodom's "I Worship Chaos"