Balfor reveal upcoming album's artwork and tracklist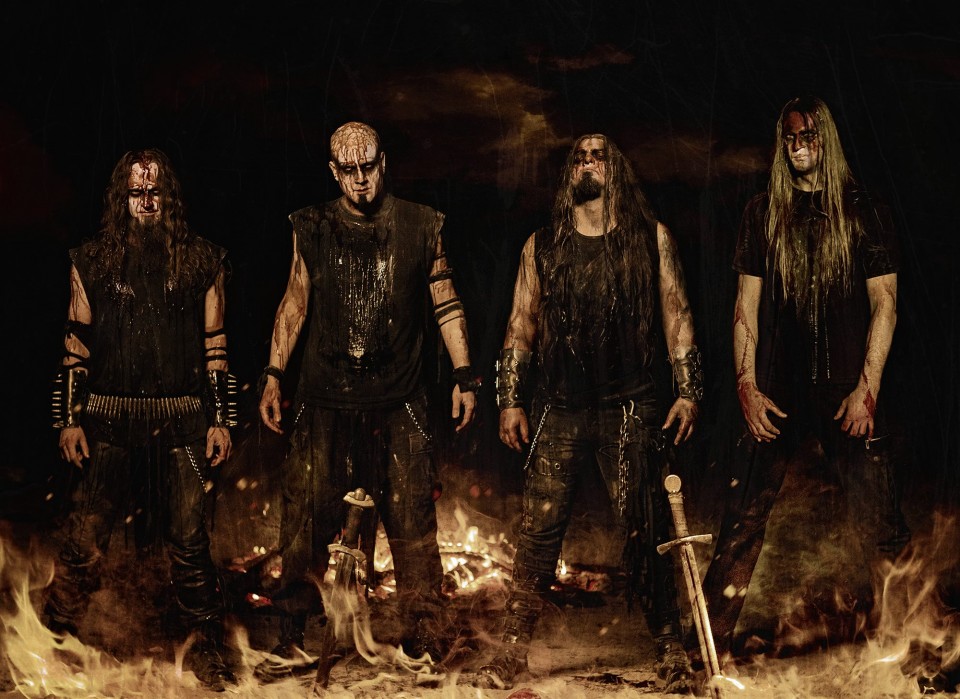 Kyiv-based barbaric black metal band Balfor unveiled the details of the new album "Black Serpent Rising". The third full-length release is reported to come out on January 15, 2017 via the French label Drakkar Productions, with which the band has recently signed a contract.

Balfor comment:
"We are very excited to reveal the first details of our new album entitled 'Black Serpent Rising'. The cover artwork was created by a Ukrainian artist Nugeslag who was the talent and mastermind behind the cover artwork on the latest Rotting Christ albums. His work is unique and exquisite, and captures perfectly the whole concept of the album. A true piece of art!"
The album was recorded at More Music Studio in Kyiv, Ukraine. Mixed and mastered at Blacklight Studio by Shaddar (Khors, Ulvegr, etc.).
Tracklist:
Serpents Of The Black Sun
Dawn Of Savage
Unbounded Wrath Of Venom
Heralds Of The Fall
Among The Fallen Ones
Wolfbreed
A Vulture's Spell
Crimson Stronghold
"Black Serpent Rising" cover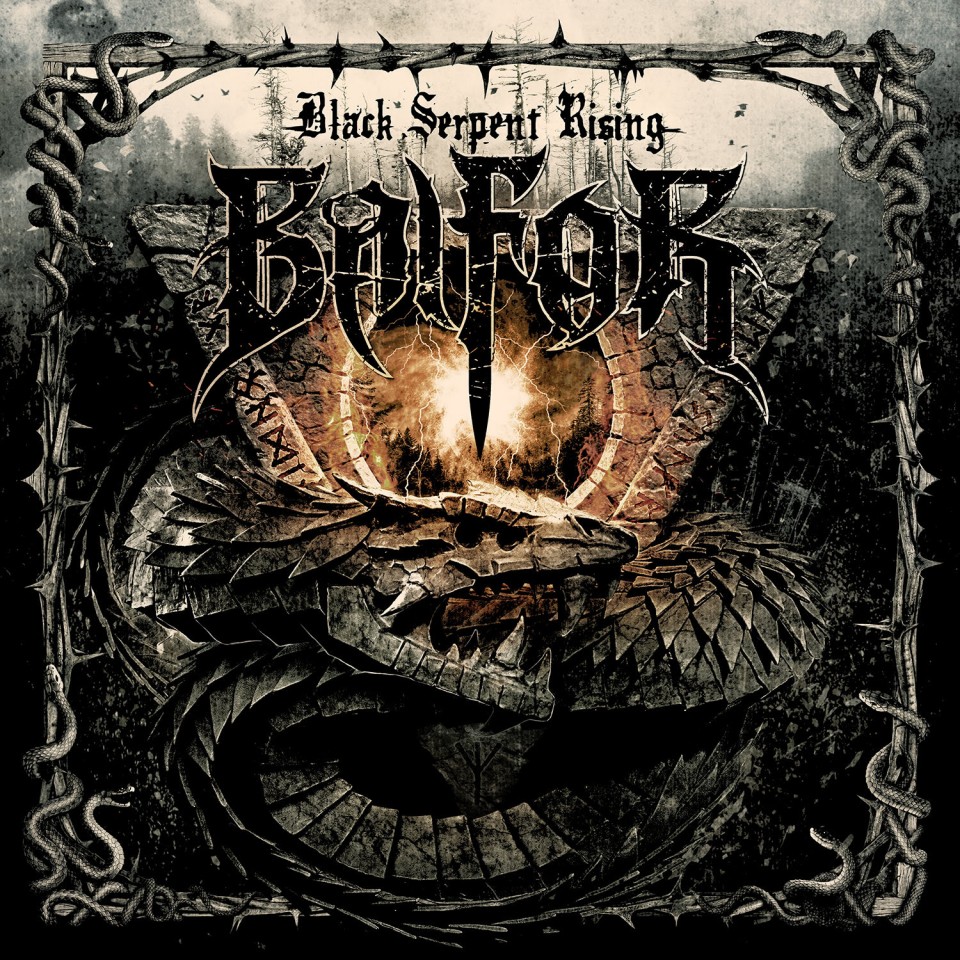 Read also: