Agnostic Front to perform for the first time in Kyiv on November 21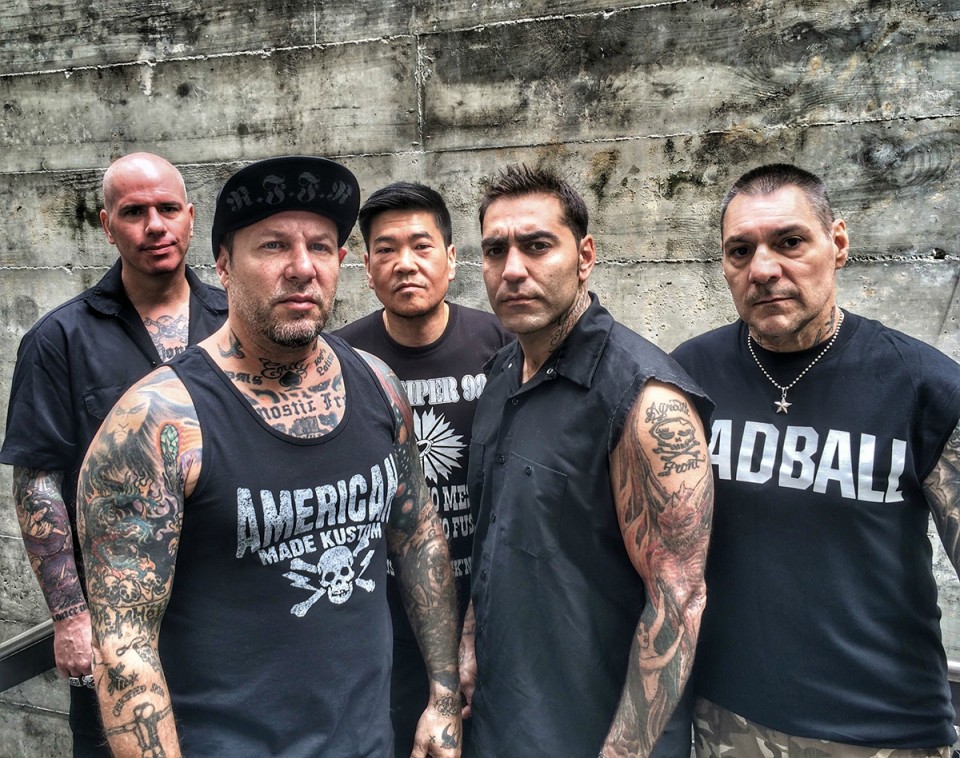 The American hardcore punks Agnostic Front are to give the only show in Ukraine as a part of their European tour.

The band's performance is to be held on November 21 at the BelEtage club in Kyiv. According to the press release of the organizers, the musicians' set list will consist of the songs of their last album "The American Dream Died", as well as hits "My life My way", "Gotta Go", "For my family", "United & Strong", "Victim in Pain", and "Do or die".
Tickets cost is 430-900 UAH: concert.ua/eventpage/agnostic-front
Event on Facebook