Photos from Holy Death Over Kyiv V, feat. Acherontas and Kroda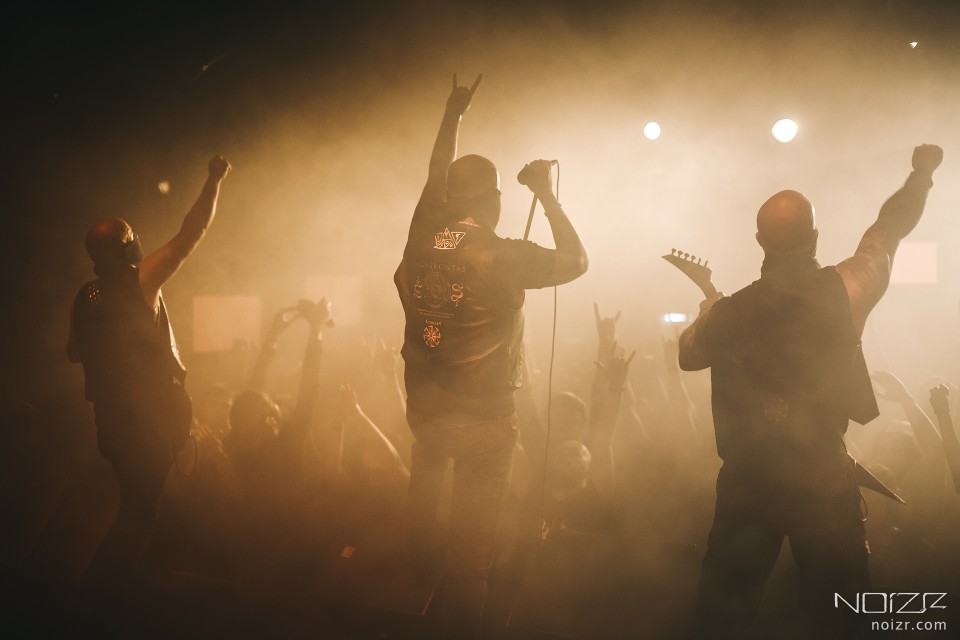 Holy Death Over Kyiv was held on April 21 in Kyiv, Ukraine, for the fifth time. Among the performing acts of the past event were black metal bands from Ukraine (Kroda, Burshtyn, Bergrizen, Grave Circles), Belarus (Pestilentia), and Greece (Acherontas).
Above, you can check out a photo report from the fest shot by Mila Immortality special for Noizr Zine. Follow the links to see also photos from Holy Death Over Kiev IV with Hetroertzen and Holy Death Over Kiev III with Cult of Fire.

Grave Circles (Black Metal, Ukraine)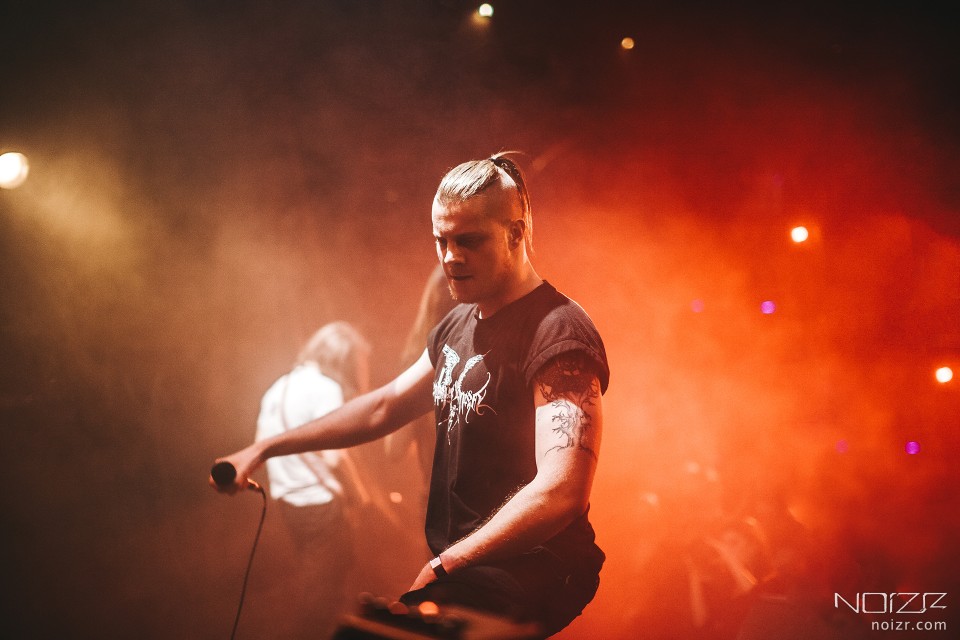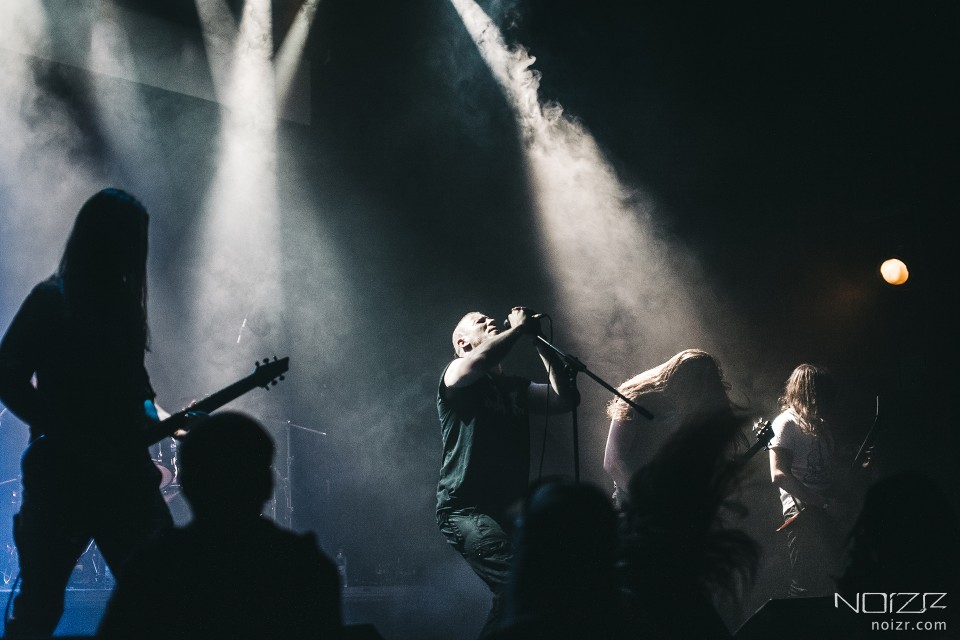 Burshtyn (Black Metal, Ukraine)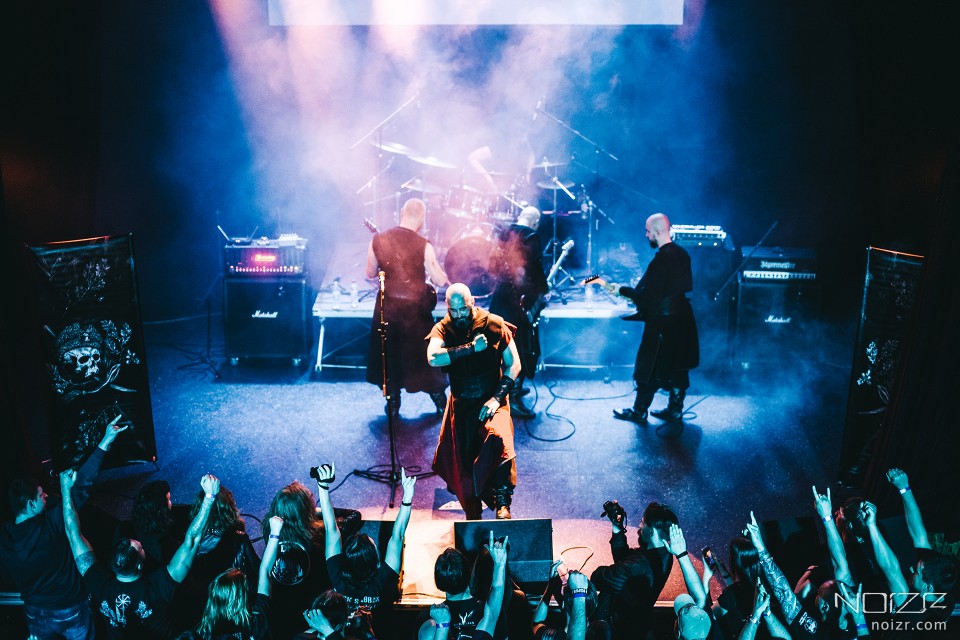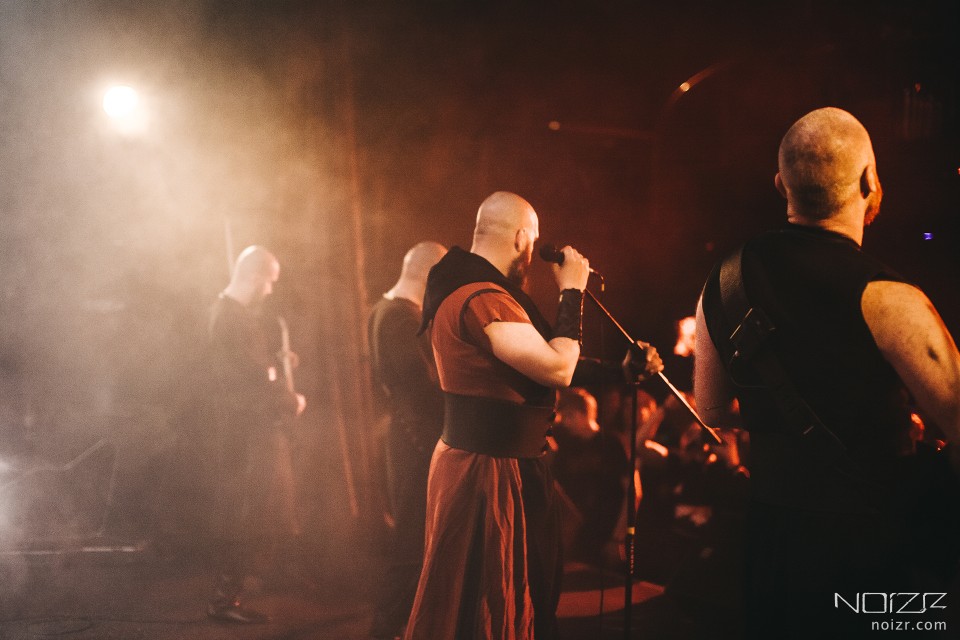 Pestilentia (Black Metal, Belarus)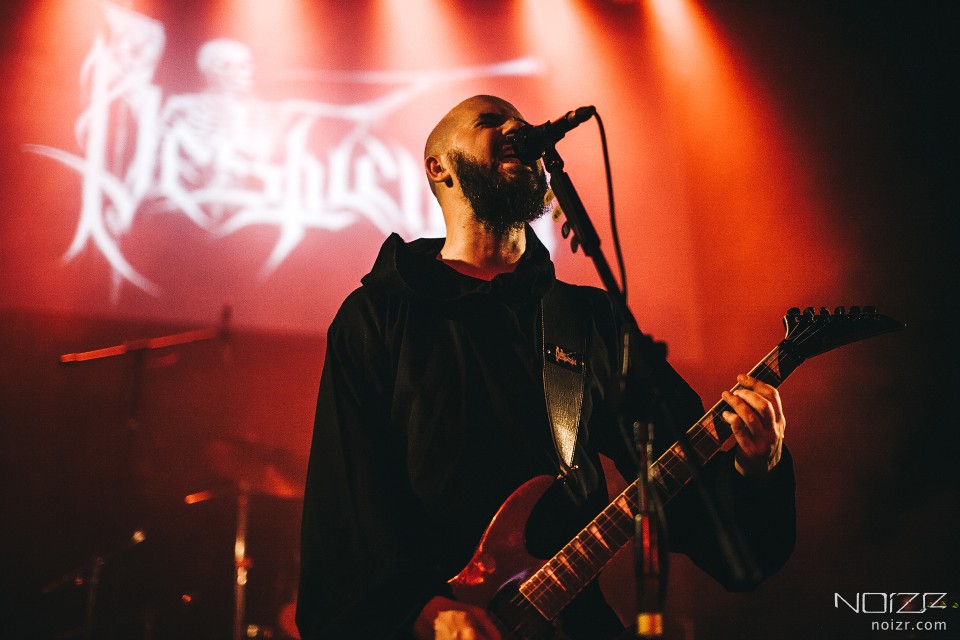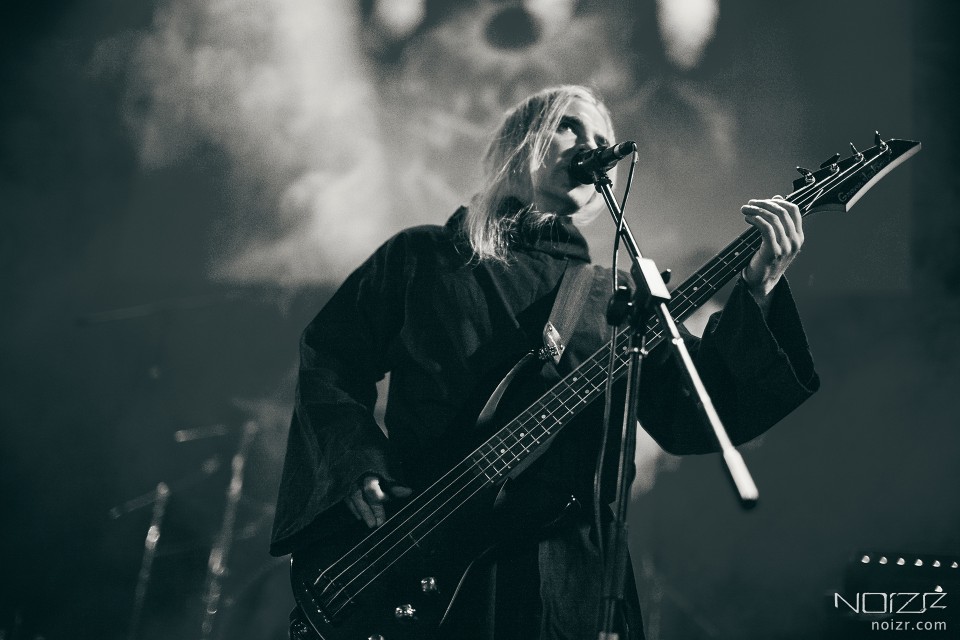 Bergrizen (Black Metal, Ukraine)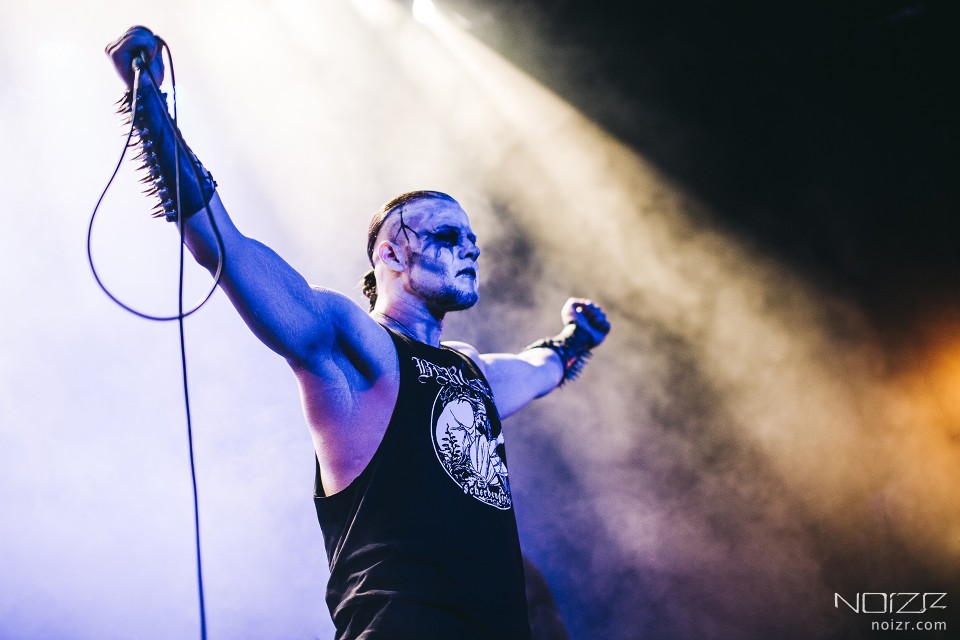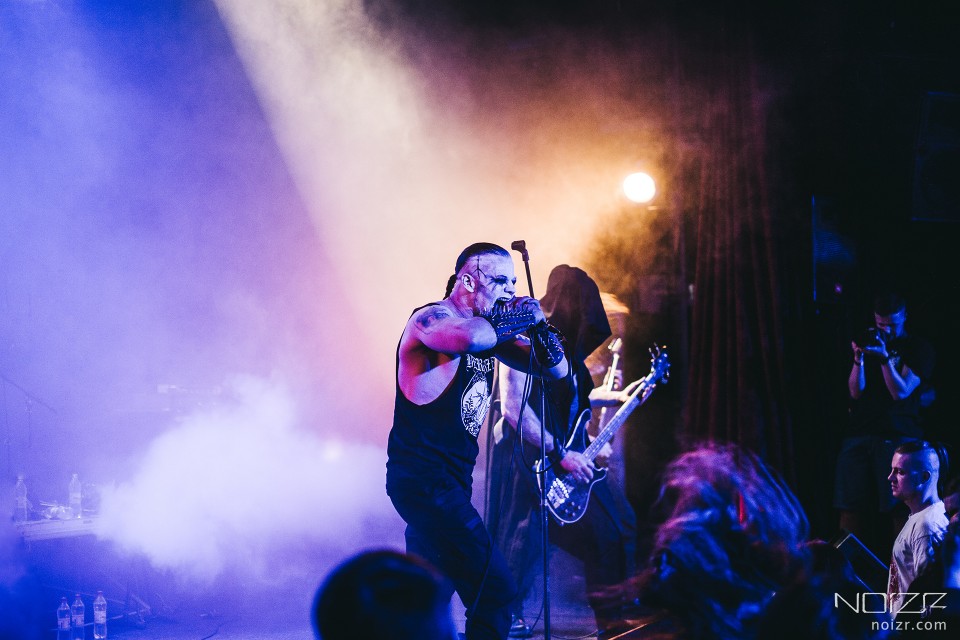 Kroda (Pagan Folk Black Metal, Ukraine)
Kroda's performance took place a couple of weeks after the release of the band's new album "Selbstwelt".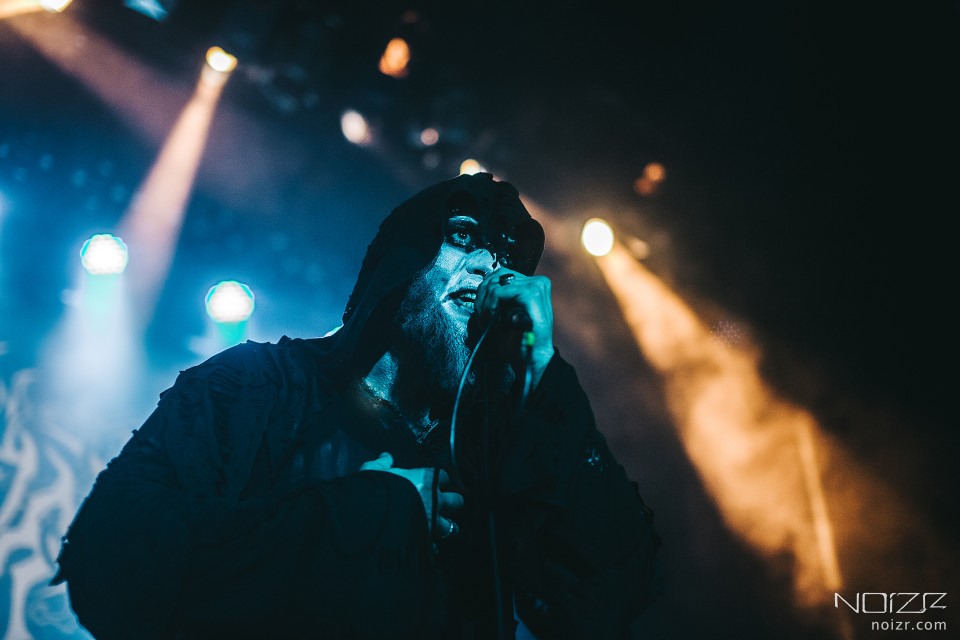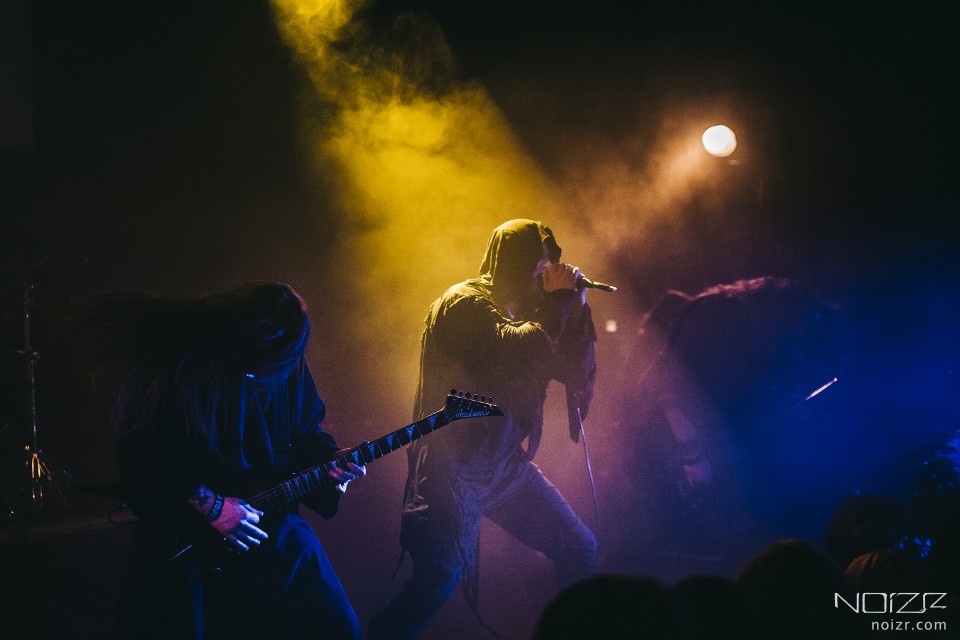 Acherontas (Black Metal, Greece)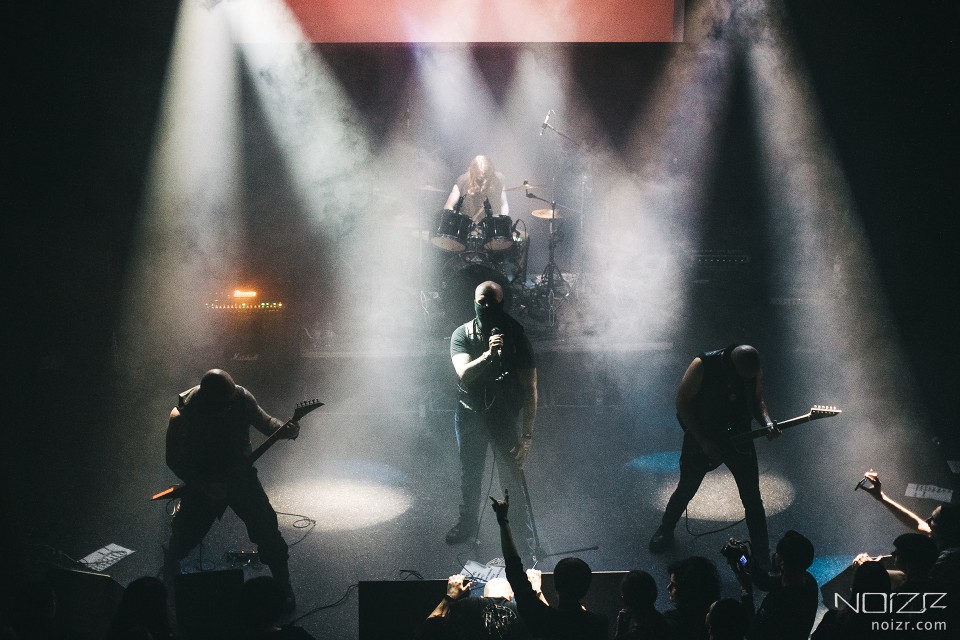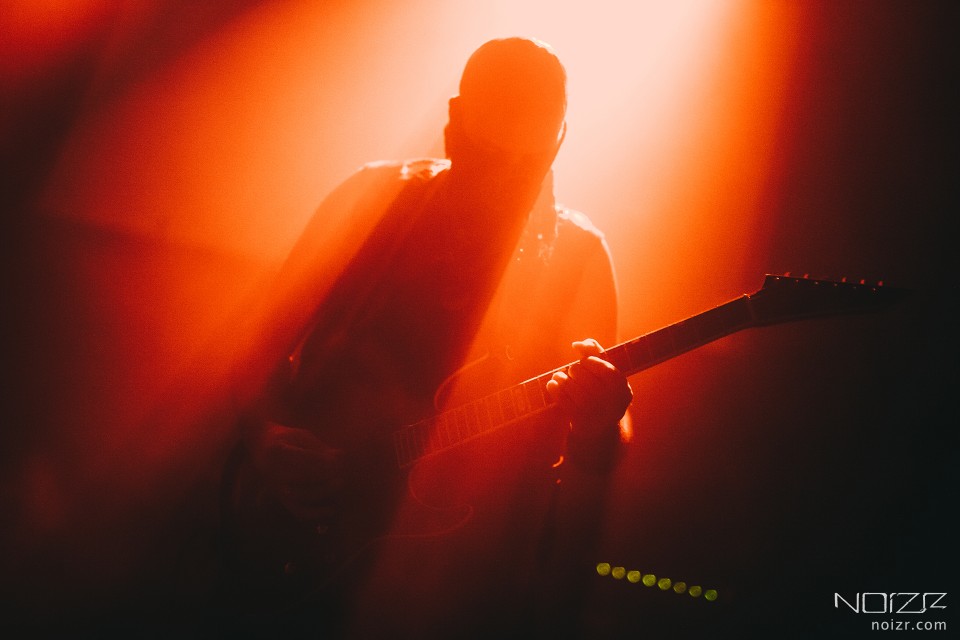 Noizr Zine thanks the organizers of Holy Death Over Kyiv V for accreditation