Photo report from Warbringer's show in Vienna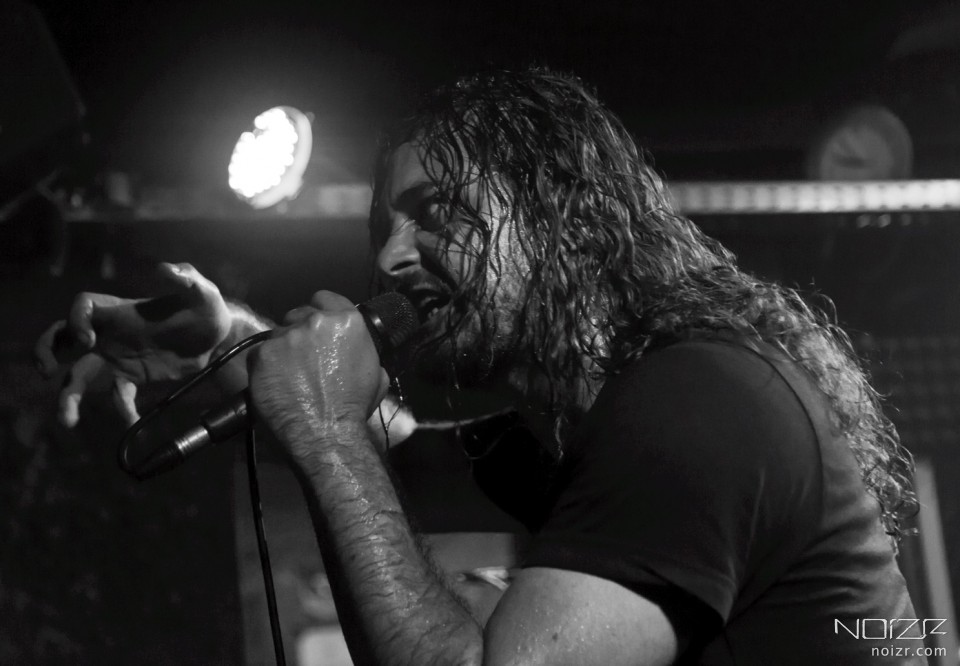 The American thrash metallers Warbringer played a concert on July 12 in Vienna, Austria. The performance was held as a part of the band's European tour in support of the new album "Woe To The Vanquished", which came out on March 31 via Napalm Records. Above, you can see photos from the past event, shot by Larissa Groß (Light Art Pictures) specially for Noizr Zine.

Read also: Warbringer share track from upcoming album
In total, Warbringer are to give 20 shows in different countries of Europe — the last concerts will be held in August in the UK. All the band's tour dates can be found on the link.
See also: Photo report from Mothership's gig in Vienna
Noizr Zine thanks Napalm Records for the accreditation
Order Warbringer's album "Woe To The Vanquished"