Photo report from Metal East: Nove Kolo festival pre-party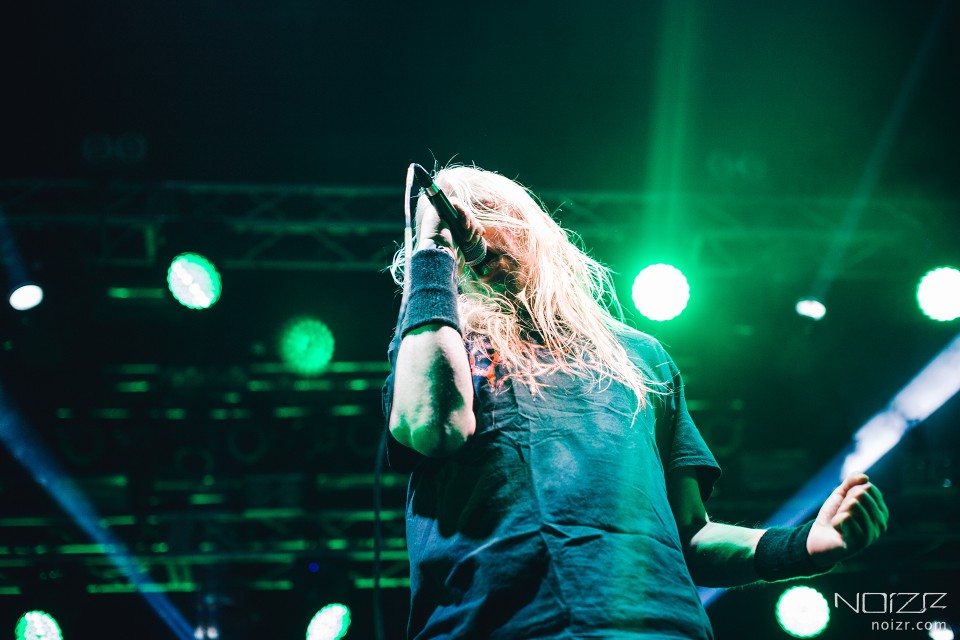 Ahead of Metal East: Nove Kolo festival, the fest's pre-party took place on April 13 in Kyiv featuring such performing acts as Impaled Nazarene (Finland), Asphyx (The Netherlands), Burshtyn (Ukraine), Sectorial (Ukraine), and Mutanter (Ukraine). Above, you can check out photos from the event, captured by Noizr Zine's photographer Mila Immortality.

Read also: "It was kind of challenge": Martin van Drunen on new Asphyx's album

Metal East Festival: Nove Kolo will be held in Kharkiv from May 31 to June 2, featuring Hate Forest, Nokturnal Mortum, Saor, Archgoat, Entombed A.D., Harakiri for the sky and other bands.
Read also: Weekend at Ragnard Reborn Nove Kolo: Report from two festival days

Sectorial (Blackened Death Metal, Ukraine). Listen to and order the band's "VYR" album via Bandcamp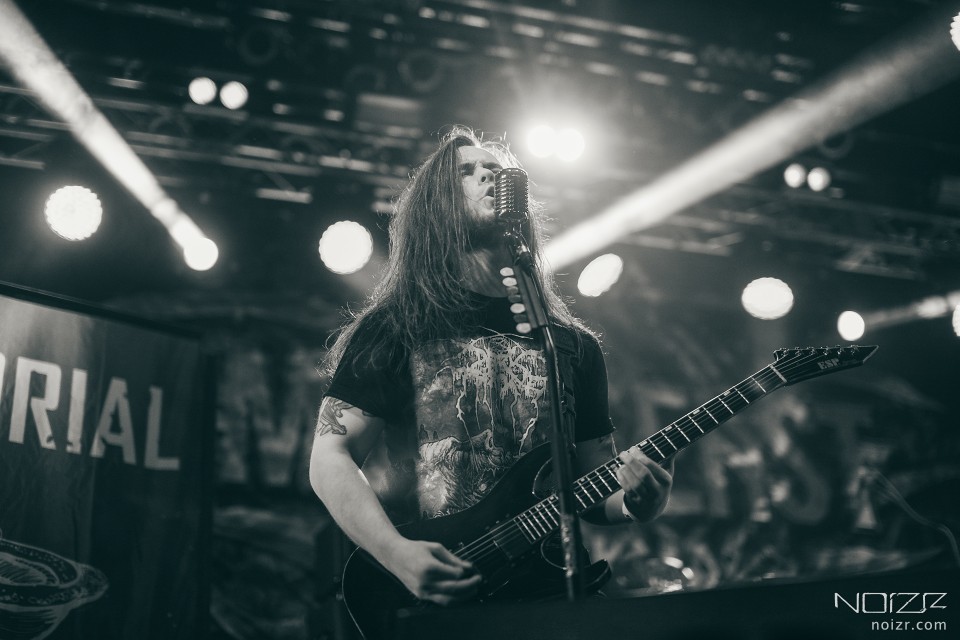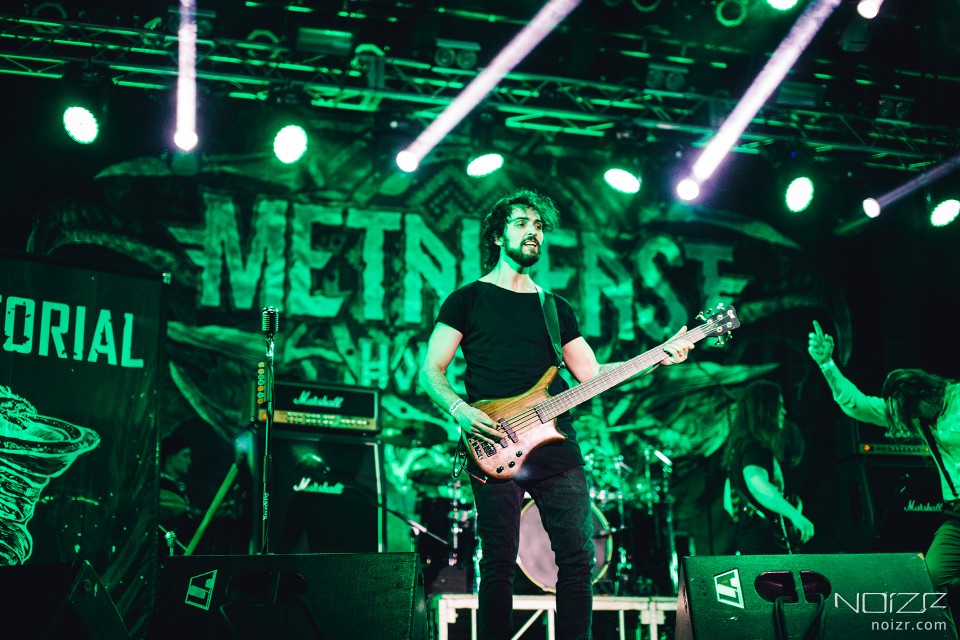 Mutanter (Death Metal, Ukraine)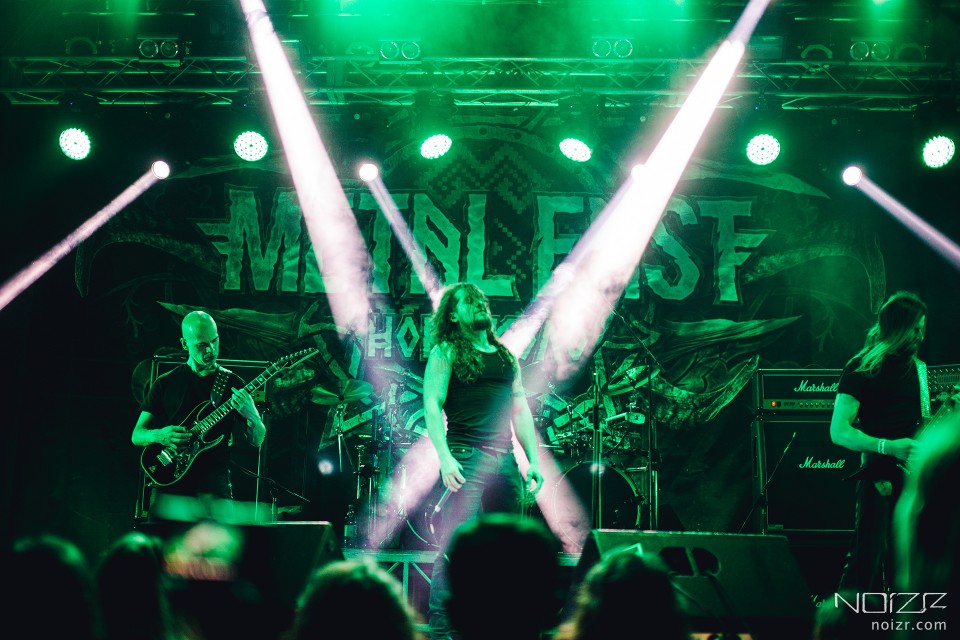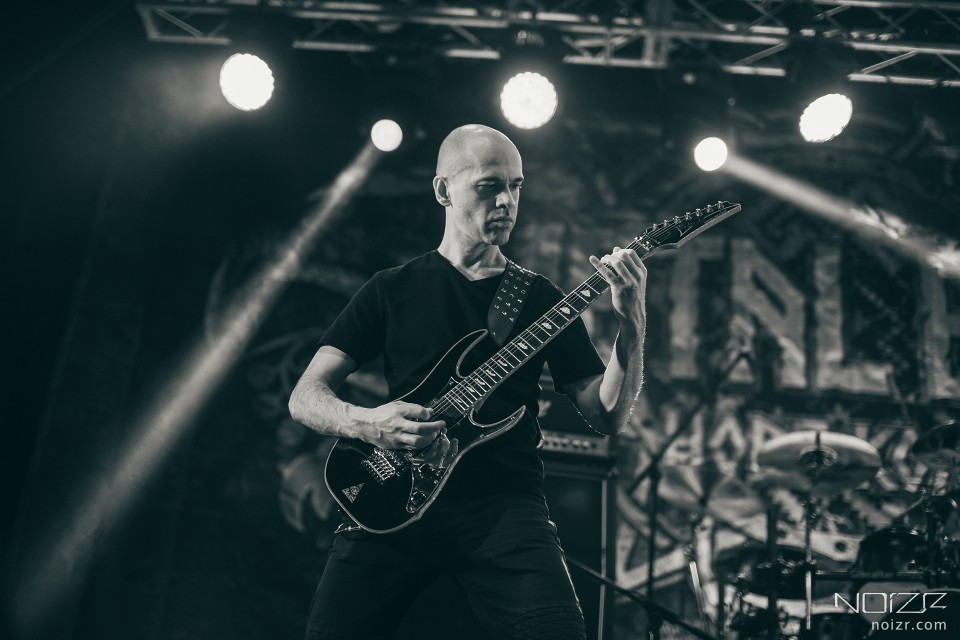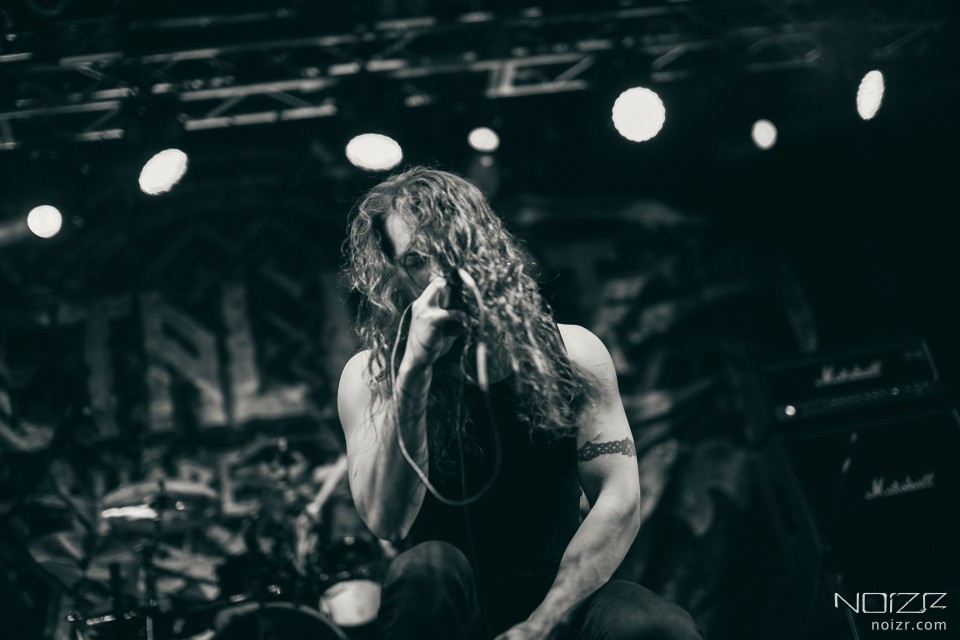 Burshtyn (Black Metal, Ukraine)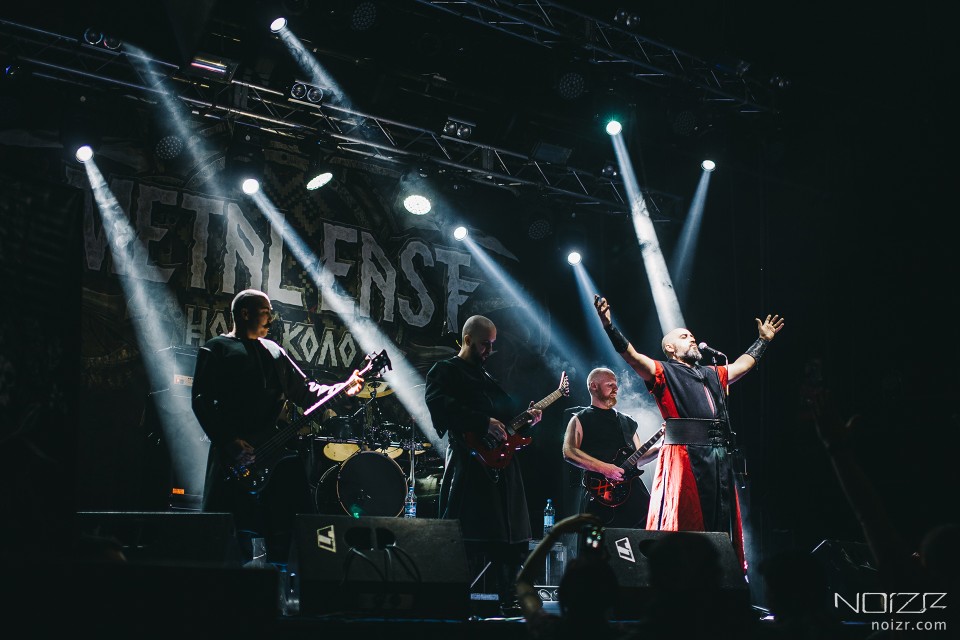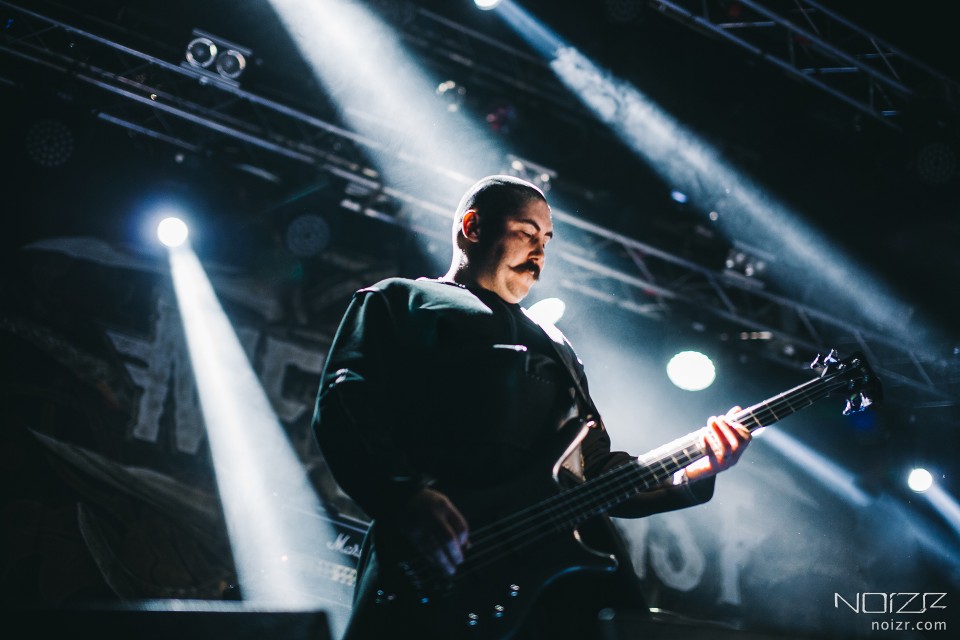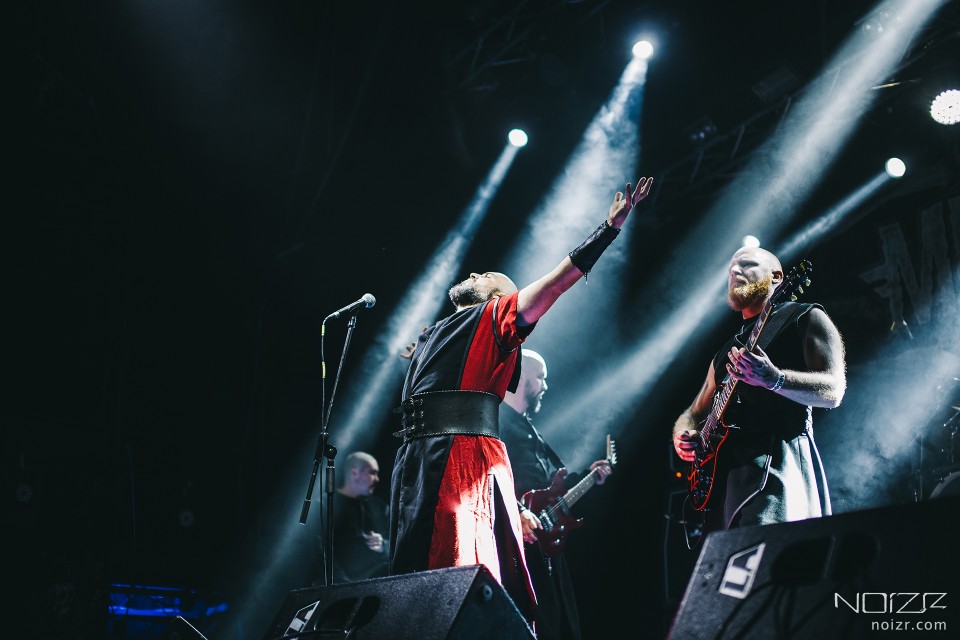 Impaled Nazarene (Black Metal, Finland)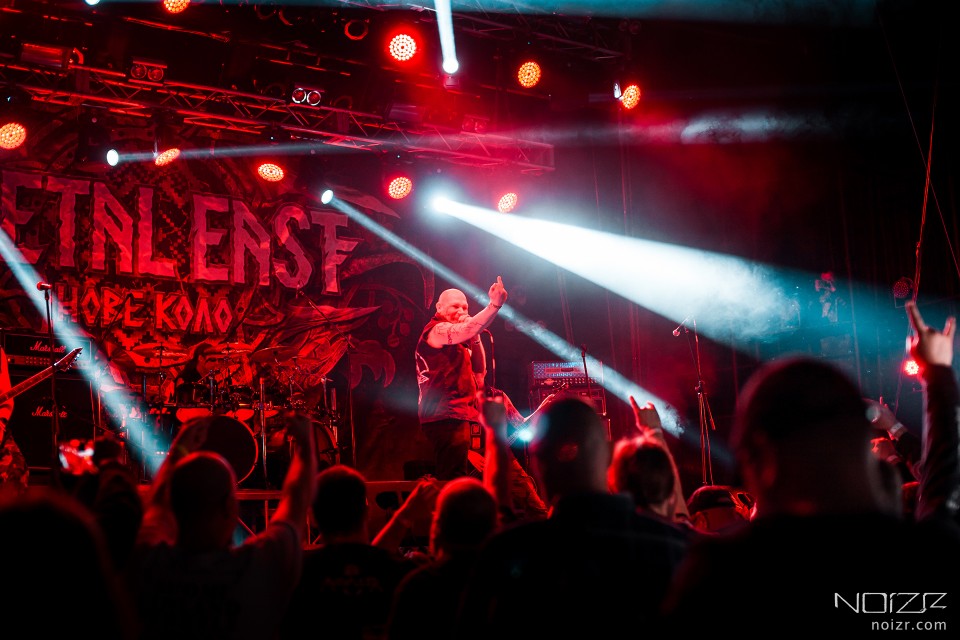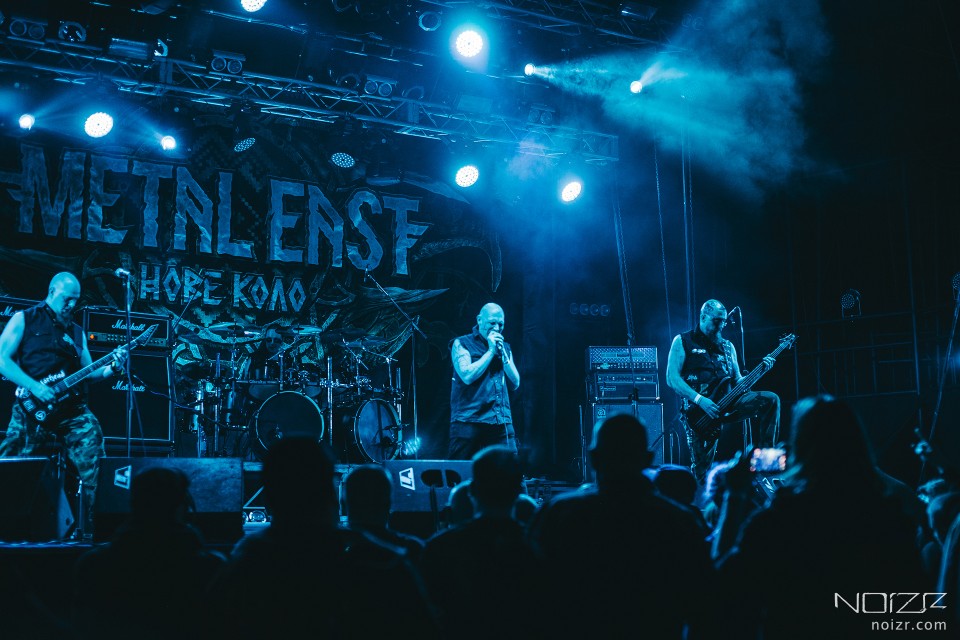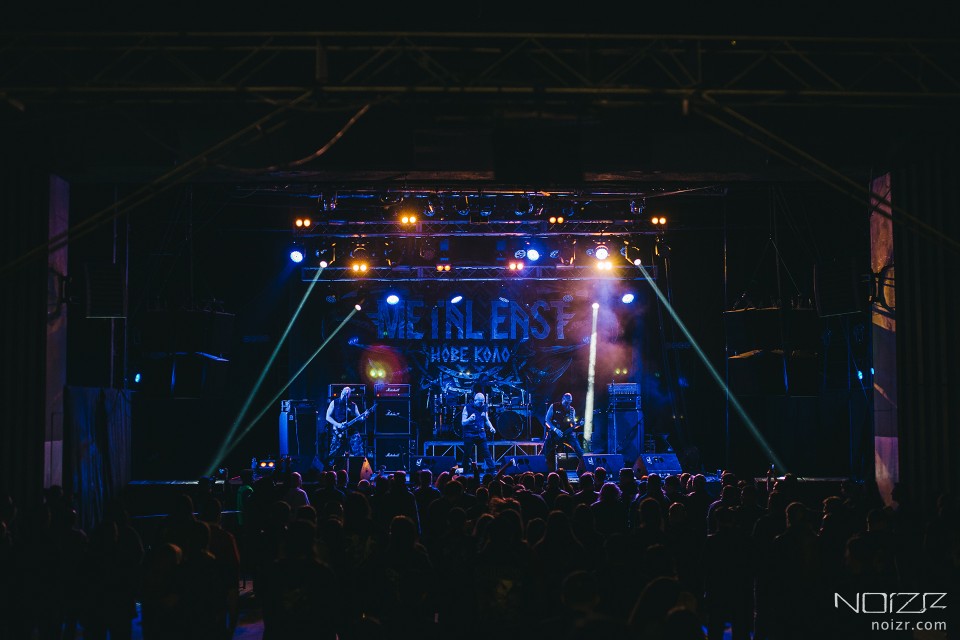 Asphyx (Death/Doom Metal, The Netherlands)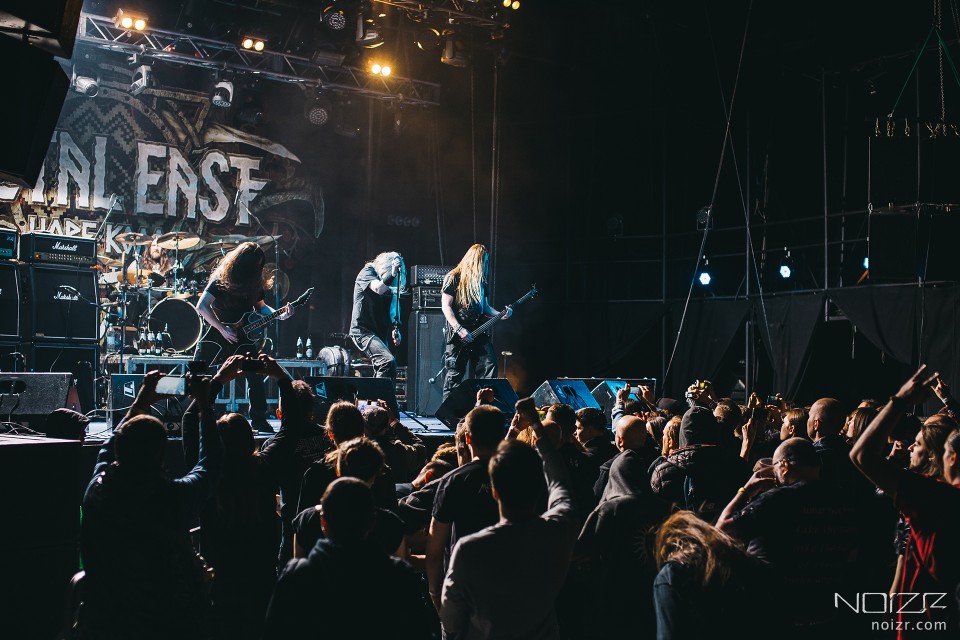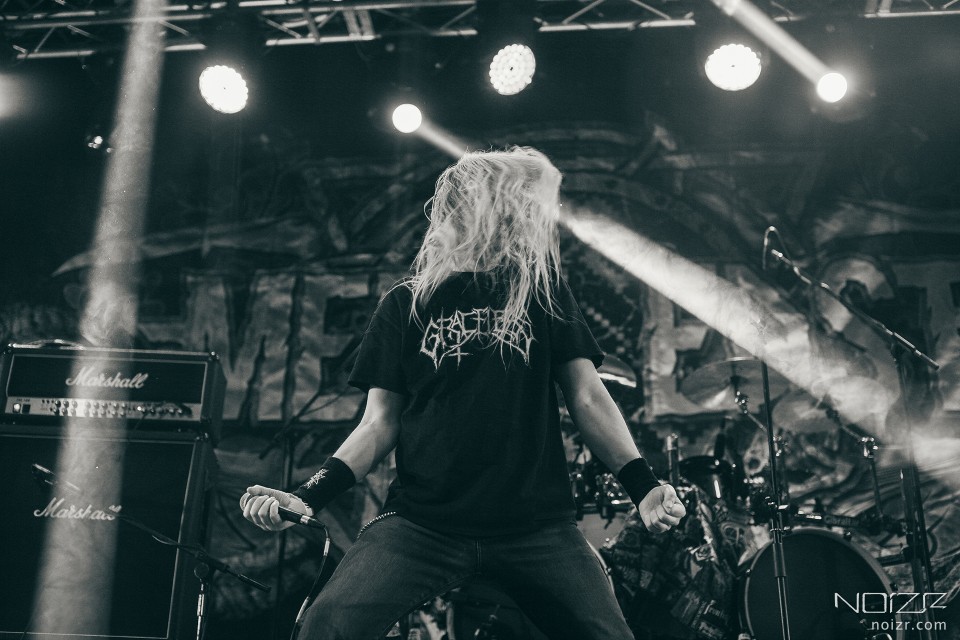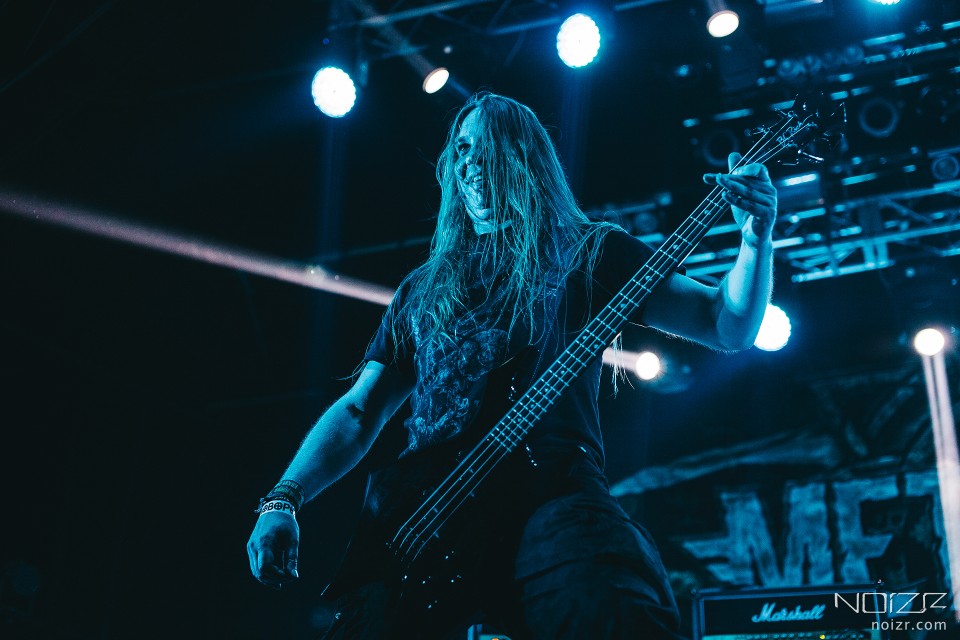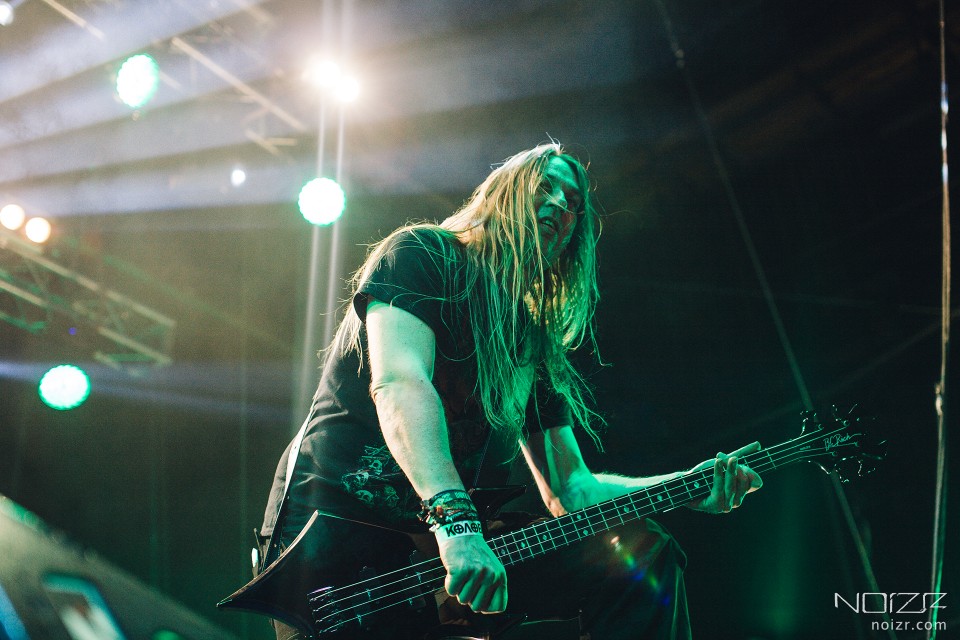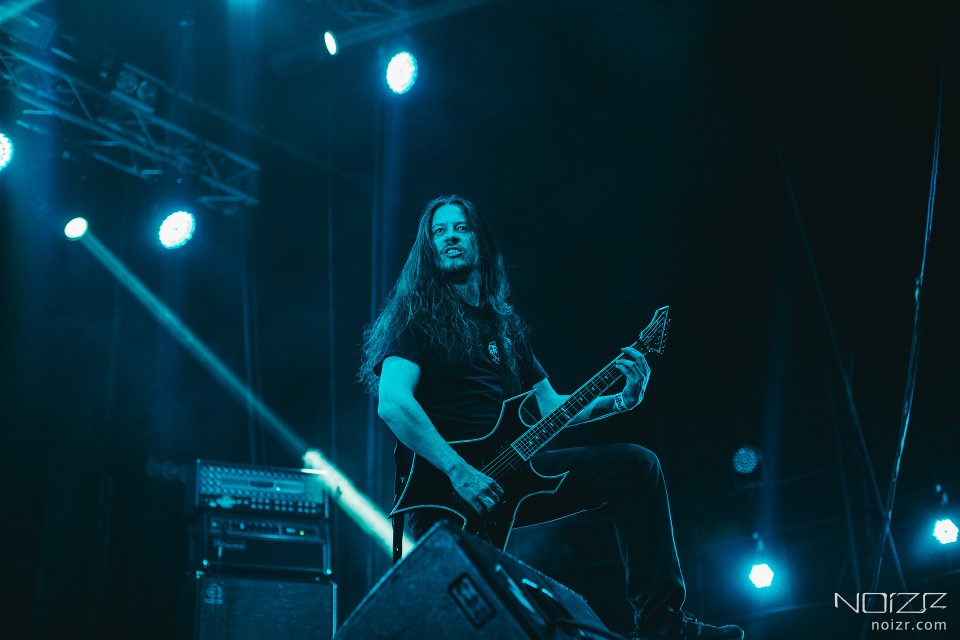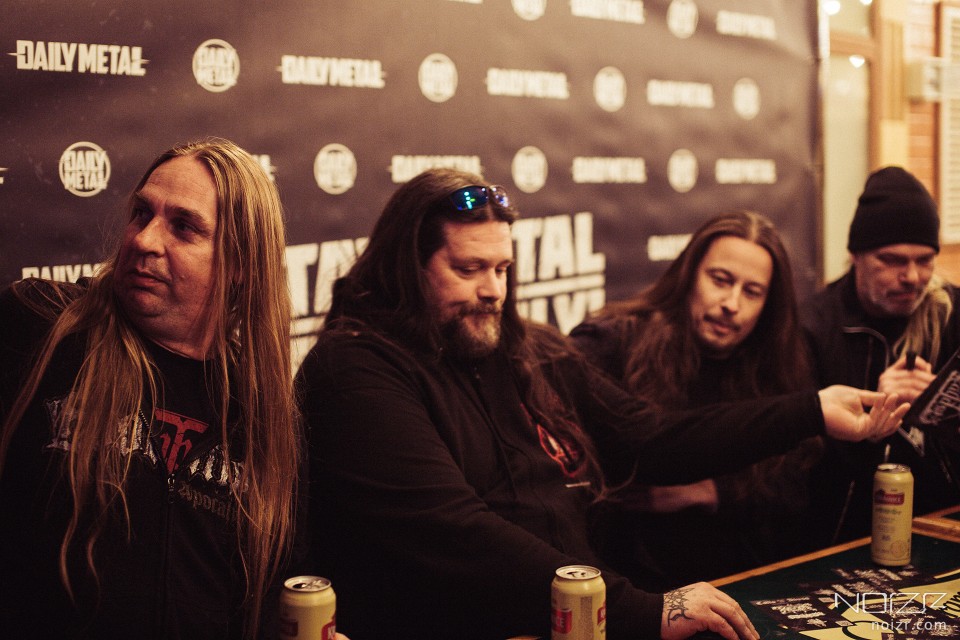 Noizr Zine thanks Metal East: Nove Kolo for the accreditation