Photo report from Dirge, Hegemone, and Moanaa gig in Krakow
On October 21, a joint concert of Dirge, Hegemone, and Moanaa took place in Krakow, Poland, being held as a part of Dirge's tour in support of the band's upcoming album "Lost Empyrean". Above, you can check a photo report from the event by photographer Tomasz Kantyka.

Dirge's "Lost Empyrean" will be released on December 14 via Debemur Morti Productions. Follow the link to listen to the title track of the album.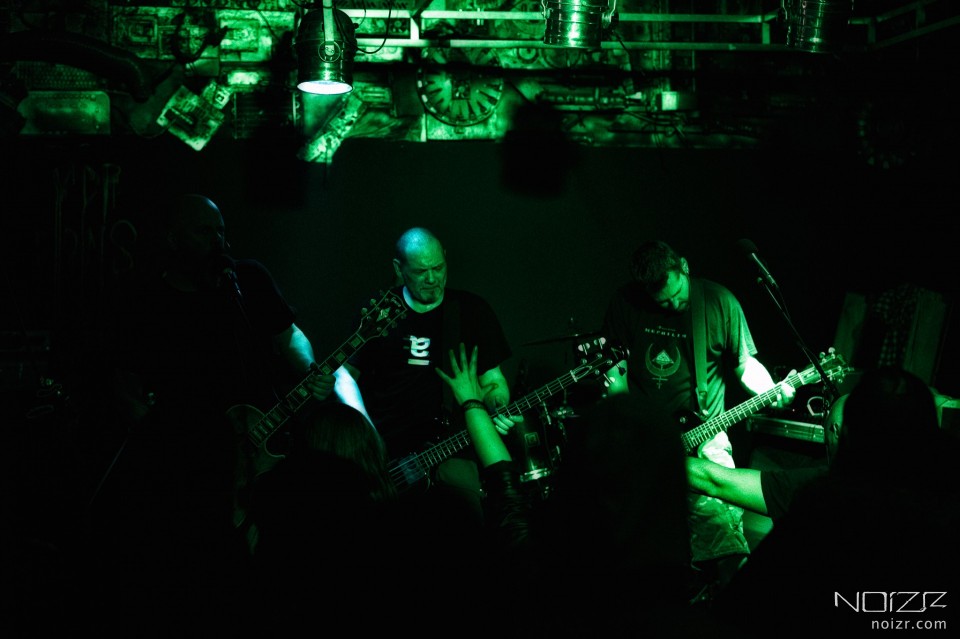 Digre — follow the band on Facebook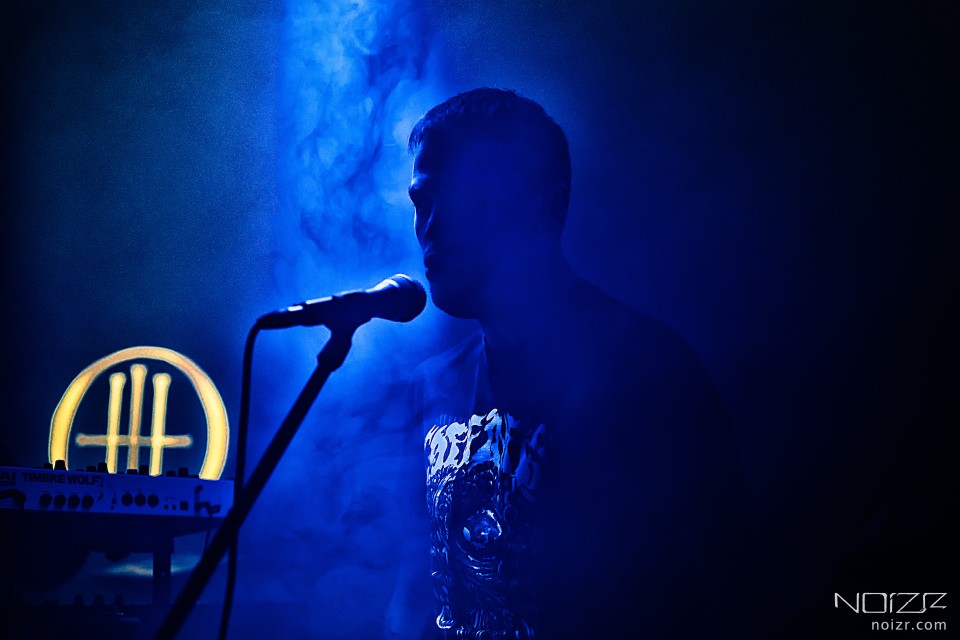 Hegemone — follow the band on Facebook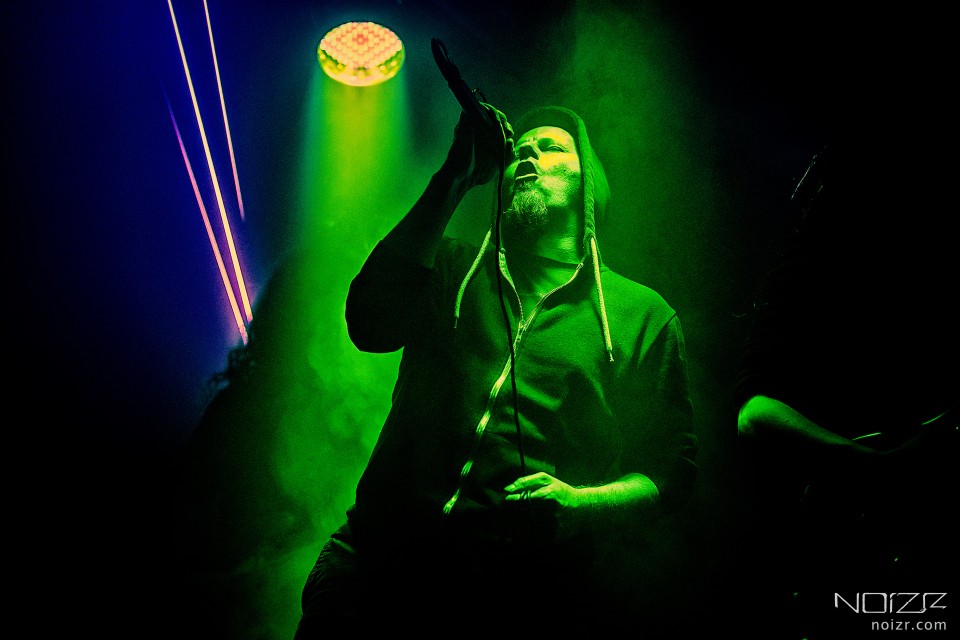 Moanaa — follow the band on Facebook
Noizr Zine thanks Southern Discomfort for the accreditation