Misþyrming, Nornahetta, and Wolftomb: Photo report from a gig in Kyiv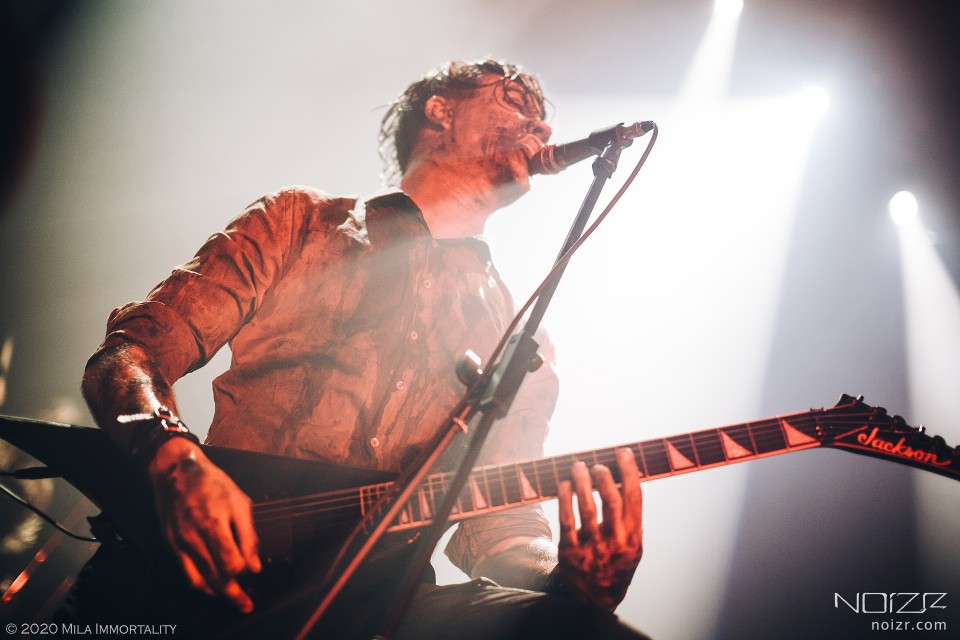 Misþyrming, a young but already well-known Icelandic black metal act, signed to the cult label Norma Evangelium Diaboli (Antaeus, Deathspell Omega, Funeral Mist, Malign), first performed in Kyiv on Wednesday, March 11.

The gig in Kyiv took place in support of the band's latest album "Algleymi", for the mastering of which was responsible producer Jamie Gomez Arellano (Sunn O)), Ghost, Paradise Lost). In addition to Misþyrming, the event also featured the sets by Nornahetta (side project of Misþyrming's members) and the Kyiv-based act Wolftomb, who performed live for the first time. You can check out photos from the gig, captured by Mila Immortality, above.
Nornahetta (Iceland, Black Metal)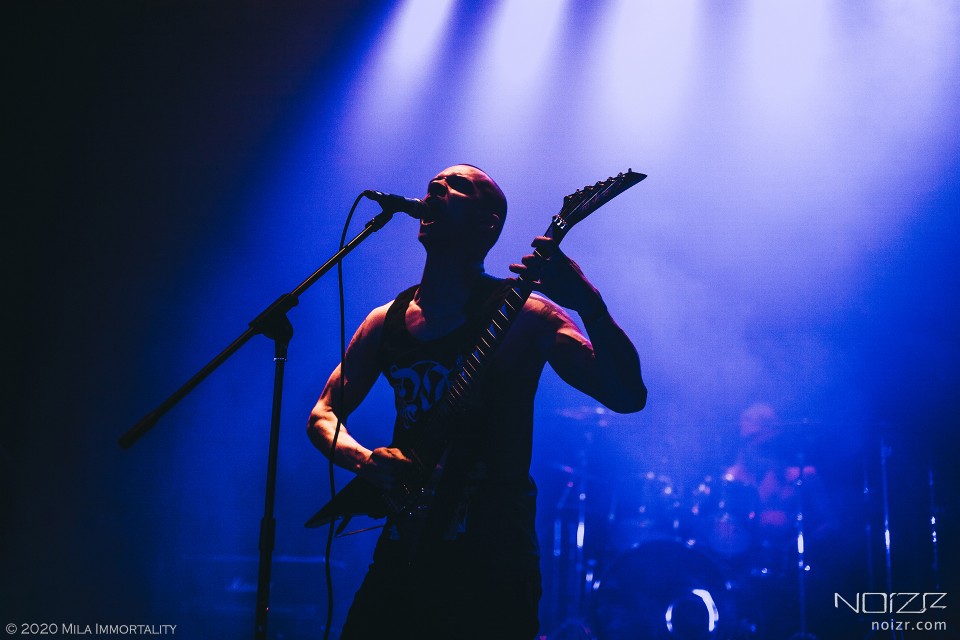 Wolftomb (Ukraine, Atmospheric Black Metal)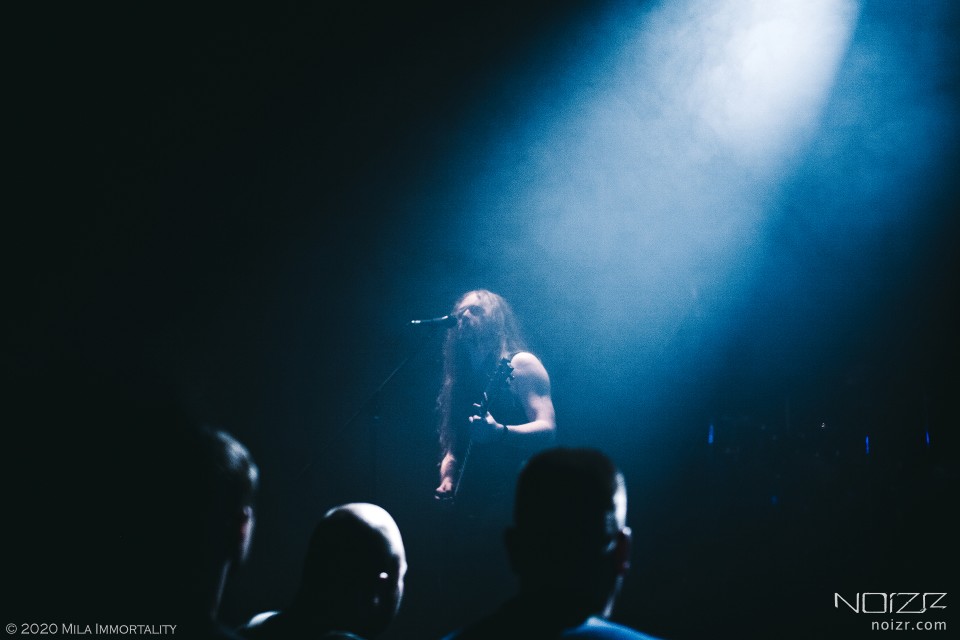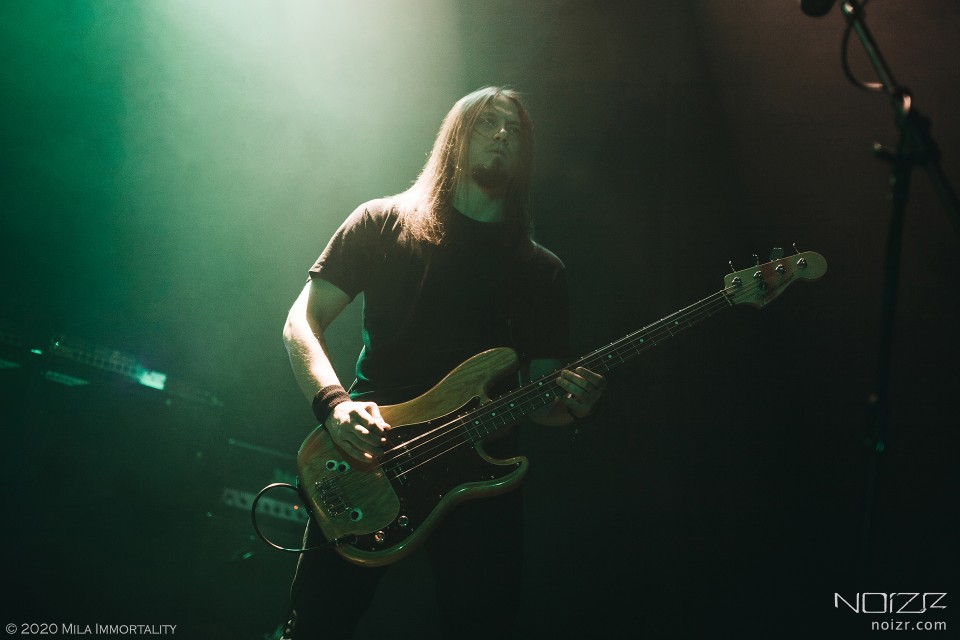 Misþyrming (Iceland, Black Metal)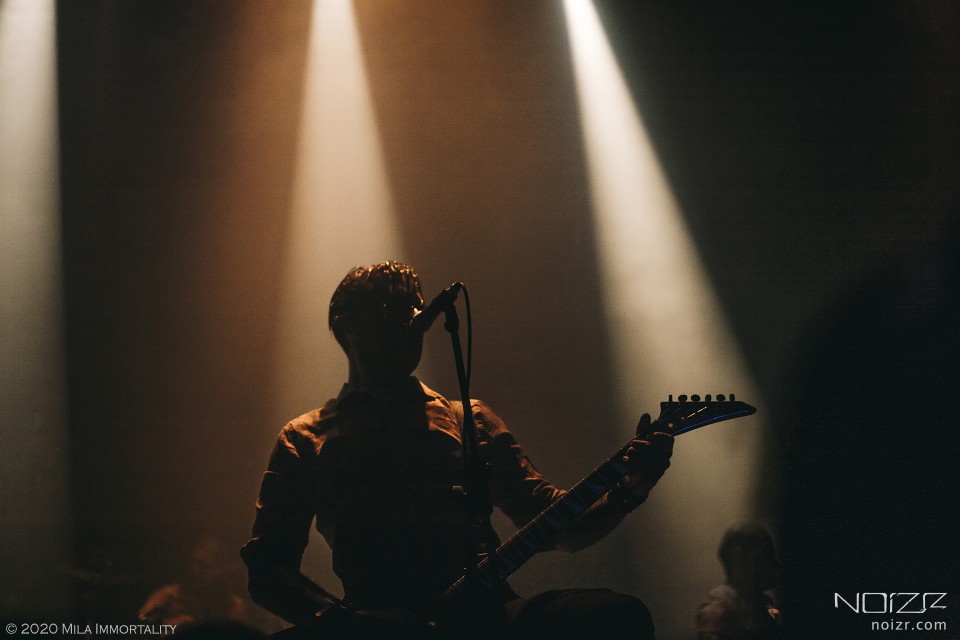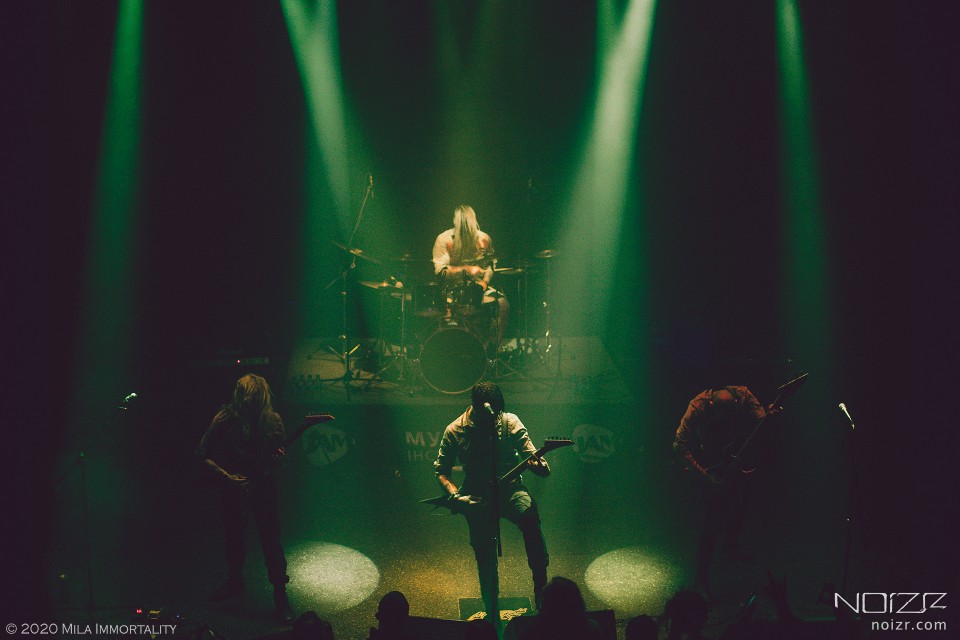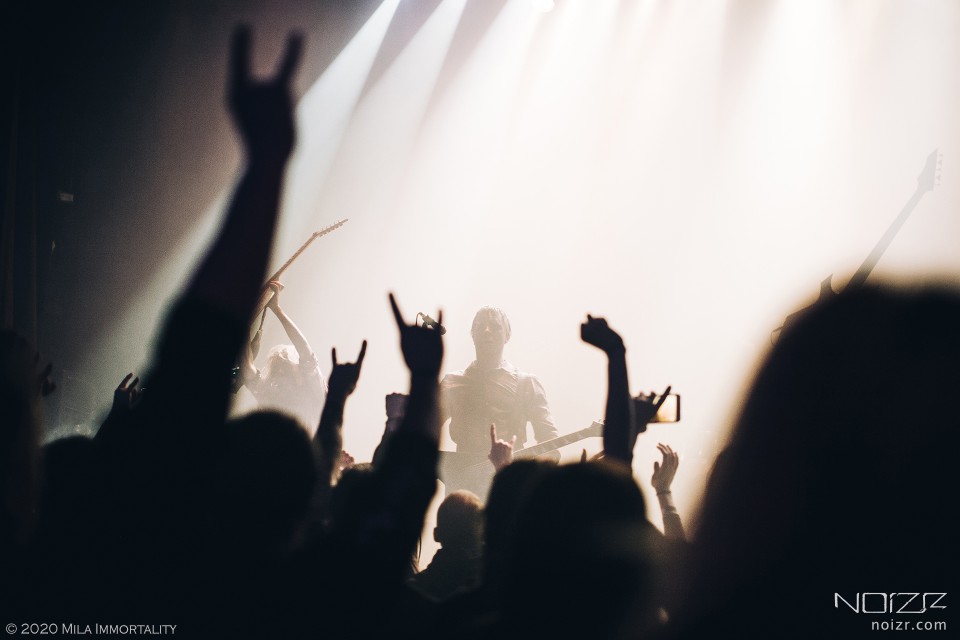 Noizr Zine thanks Death Worship Committee for the accreditation