Lychgate "The Antidote For The Glass Pill"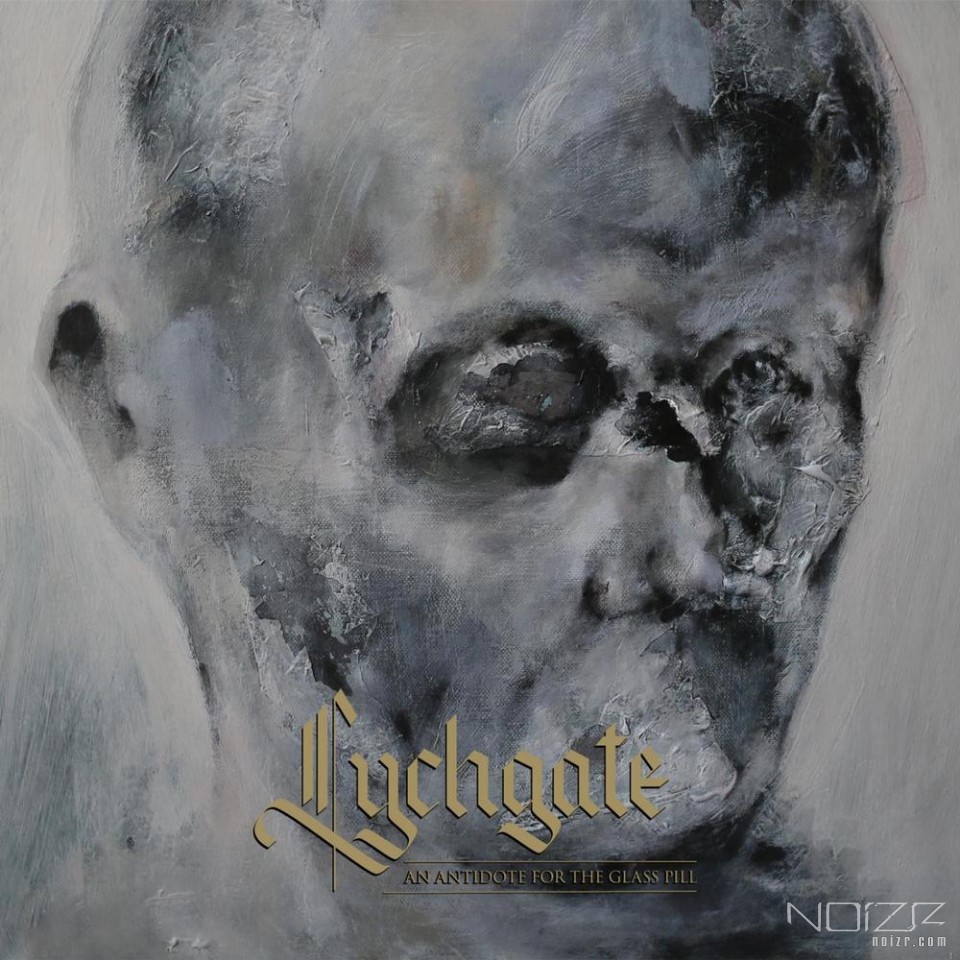 Today's constant development of musical genres leads more and more new releases to become experimental. Someone is moving forward, creating his own style, others are trying to revive the classics of the past. The new record of the British metallers Lychgate simultaneously represents both variants. "The Antidote For The Glass Pill" is a great outcome of the band's hard work on their sound. This is the high-quality album that retains characteristics of black metal, and at the same time becomes a rich collection of gloomy, avant-garde material.
If today we were to discuss the albums with a great atmosphere, we would certainly need to mention "The Antidote For The Glass Pill". Leading keyboards sound becomes a kind of special feature of the CD. It is even possible to say that organ, synthesizer are just main tools in each of the tracks. The band worked on the album with two keyboard musicians and there is Kevin Bowyer among them as an organist. They used to record real organ, not a synthesizer effects and it significantly impacted the completeness of the sound.
Harsh, very rough vocals by Greg Chandler adds some dark colors to the overall theme of evil and mysticism. It is accompanied by low and high keyboard notes. The couplets, where we usually hear heavy guitar rhythm, are played again with gloomy organ parts.
The overall atmosphere, design of the album create a picture of a ghost wandering in the abandoned monastery. Dark rituals, ringing of the destroyed belfry, everything the fans are into. True symphonic/black metal resembles all those spooky legends, movies about old castles, and it is one more result of the material's sapidity.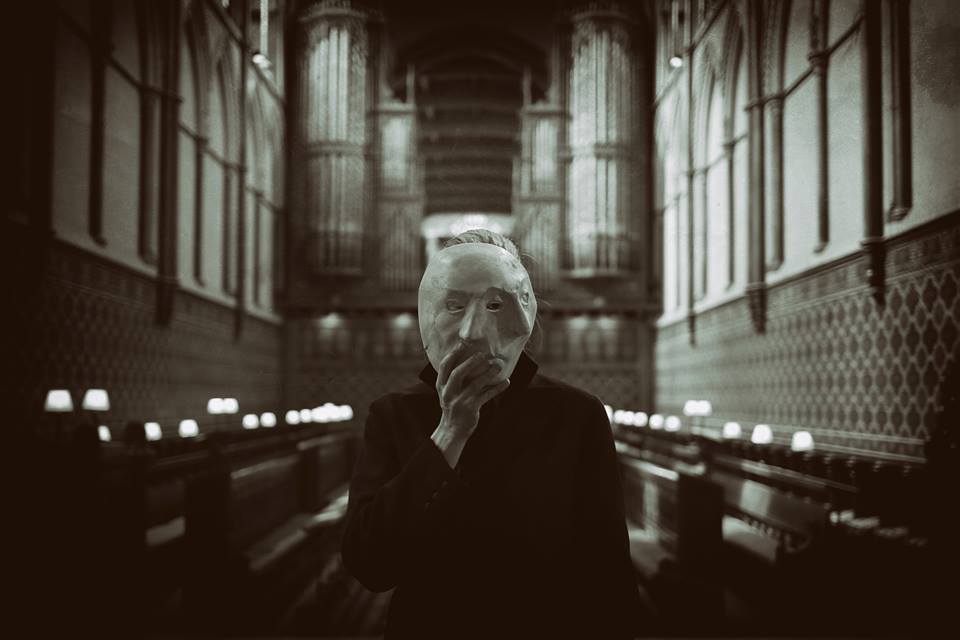 The album was released on the 18th of August via Blood Music. The tracklist consists of ten songs with a total duration about 50 minutes:
Unto My Tempest
Davamesque B2
I Am Contempt
A Principle on Seclusion
Letter XIX
Deus Te Videt
The Illness Named Imagination
An Acousmatic Guardian
My Fate to Burn Forever
The Pinnacle Known to Sisyphus
By Yuri Somov
Photo: 17 seconds photography