Cold and gloomy release "Sgùrr" by Hungarian project Thy Catafalque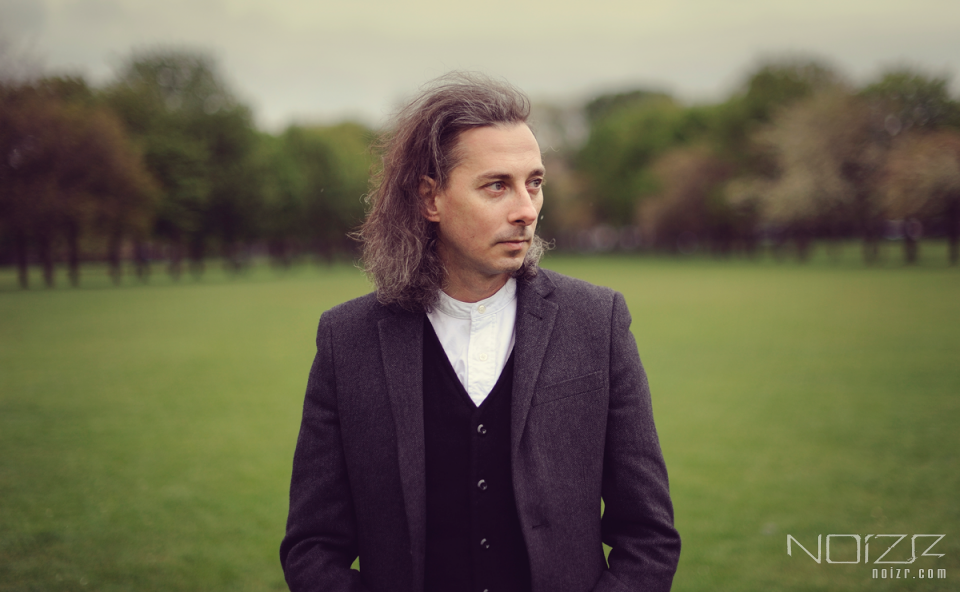 On the 16th of October, the independent record label Season Of Mist streamed the 6th studio album "Sgùrr" of Thy Catafalque. Since the last release, which was the disc "Rengeteg" (2011), the Hungarian band can sooner be called "one-man-project", as the work on the 5th CD held without the guitarist János Juhász. Today, the only member of Thy Catafalque Tamas Katai is taking on the vocals, keyboards, guitar, bass and record programming without any obstacles to work on the new impressive material with the help of some guest musicians.

The first thing that rather cold and gloomy "Sgùrr" draws your attention is an impressive combination of musical genres. Every composition carries different instruments harmony including guitars, violin, bass, deep keyboards parties and variations of vocal performance with Tamas' rough growling and even female soprano by the guest vocalist Agnes Sipos. The overall mix gathers black / minimal black / power / speed metal, folk music and even periodic traits of avid techno rhythms.
The album consists of nine tracks, with the total length about 52 minutes. The CD begins with the short narrator introduction, than listeners are going through the following eight tracks. "Sgùrr" also reflects the passion of Tamas for long recordings, so there are 15-minutes "Oldódó Formák A Halál Titokzatos Birodalmában" and 16-minute "Sgùrr Eilde Mòr" on the disc.
Tracklist:
Zúgó
Alföldi Kozmosz
Oldódó Formák A Halál Titokzatos Birodalmában
A Hajnal Kék Kapuja
Élo Lény
Jura
Sgùrr Eilde Mòr
Keringo
Zúgó
According to the musician, the album, which title can be translated as "the top of a mountain", brings the experience, emotions caused by Scottish nature, snowy peaks and green plains of Hungary. Subjects of local rivers, mountains and other natural phenomena became the basis of most tracks.
Listening to the new album you can catch some signature features of the project. Although "Sgùrr" shows more aggression, sharp rhythm attacks and gloomy passages using heavy guitar riffs, the record may well be characterized as another high-quality, avnt-gard material by Thy Catafalque.
Today the album is available in different formats, such as CD, CD Book, and double vinyl with the extended booklet.
Listen to the album "Sgùrr" in full

By Yuri Somov