Sectorial share footage from the debut video shooting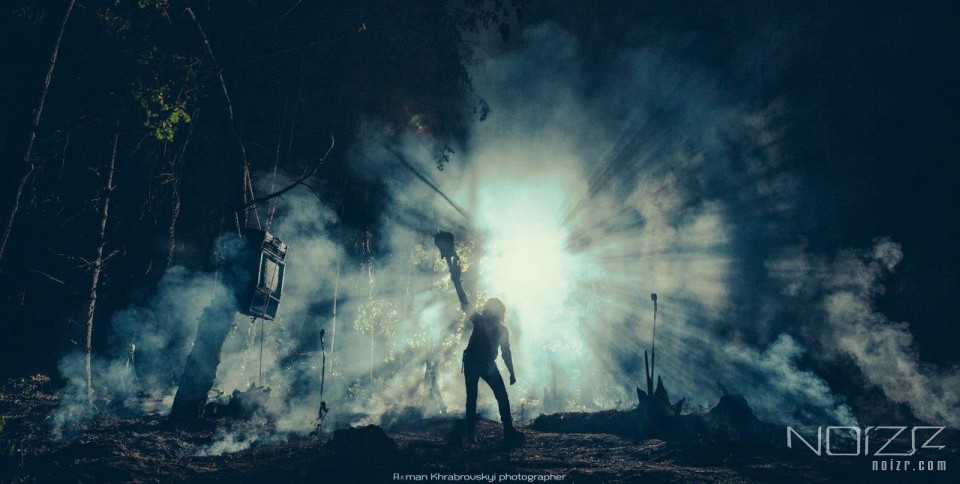 The Ukrainian metal band Sectorial posted photos taken during the debut music video filming. Directed by Alex Katerynchuk, filmed by Anton Tkachenko. Photograps by Roman Khrabrovskyi. The exact date of video release is yet-unknown.

Sectorial's second full-length album "We Are The Titan's Rising Ashes" was released on August 10 via Noizr Productions. The album in full is available for free listening on YouTube.
Album presentation is to take place on October 17 at the Noizr Fest in Kyiv.