​Sectorial returns to Lithuania with two shows in Vilnius and Kaunas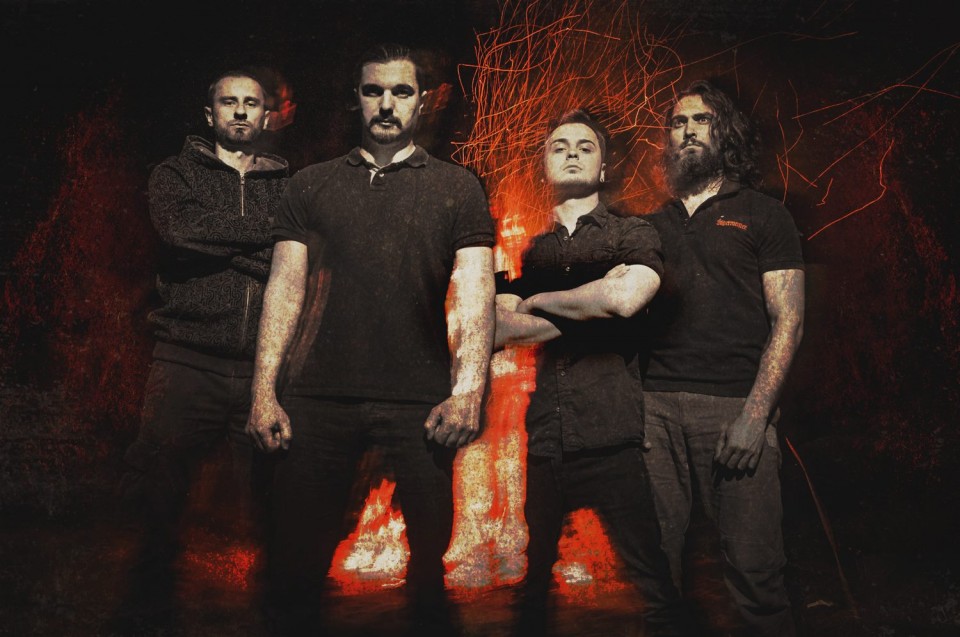 Infinite Agony Ritual 3 metal festival will take place on May 4 and 5 in Vilnius and Kaunas, Lithuania, featuring performing acts from Ukraine, Lithuania, Poland and Estonia, including the Boyarka-based blackened death metallers Sectorial.

Also the festival features:
Paganland (Pagan Black Metal, Lviv, UA), who has recently presented the live video "20 Years of Paganland"
Incinerator (Death Metal, Warsaw, PL)
Sullen Guest (Death/Doom Metal, Vilnius, LT)
Rattler (Death/North Shaman Metal, Tallinn, EE)
The tickets has not yet been announced.
Sectorial's currently latest album "We Are The Titan's Rising Ashes" was released in 2015 via Noizr Productions. In the same year, the release was recognized as "Best Metal Album" according to The Best Ukrainian Metal Act. At the moment, the band is working on material for its new album, songs from which will be played at the upcoming concerts.
Events on Facebook: Infinite Agony Ritual 3 — Vilnius, Infinite Agony Ritual 3 — Kaunas