Exult's "Edge" is available on physical media
Exult's debut full-length album "Edge", out digitally last summer, was released on digipak.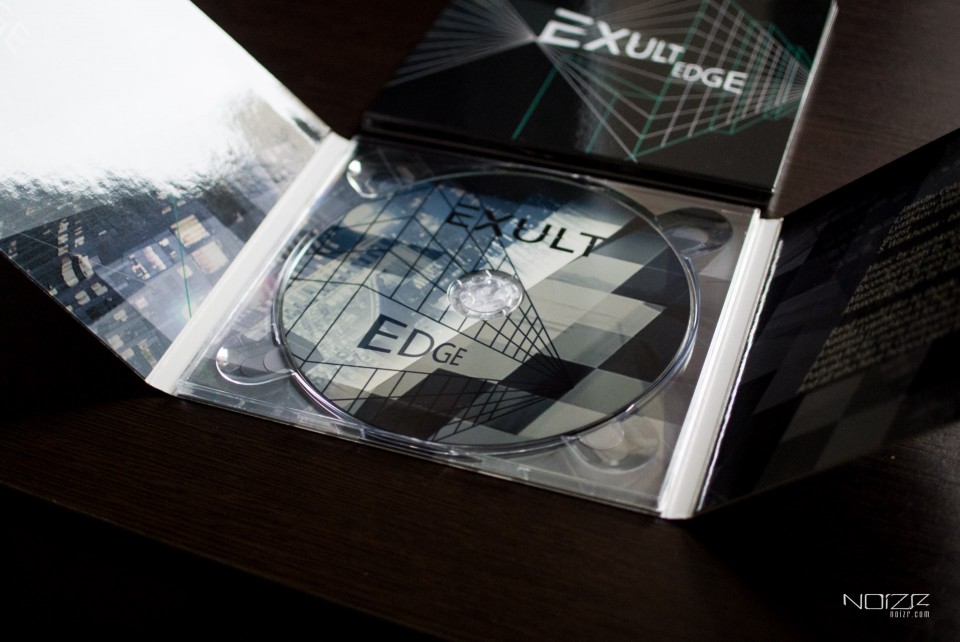 "...terms "Progressive Rock" or "Progressive Metal" are in most cases far misused against some bands, but fit Exult perfectly. We are dealing here with a thrilling combination of metal in a variety of styles, with numerous elements of experimental, sometimes avant-garde music." — review by Metalzine.pl.
Music for the album "Edge" was created, recorded and mixed by guitarist Dmitry Lyashkov (EX: Beheaded Zombie, Letargy Dream, Nabaath) and drummer Vladimir Lyashkov (Grace Disgraced; EX: Beheaded Zombie, Decay of Reality, Nabaath, Letargy Dream). The album also recorded: vocals & lyrics by Jaroslav Celujko, session bass by Warkhoros.
All tracks were arranged by Exult, mastered by Warkhoros in Tyrant Studio. Artwork & design by Kate Titenko.
"Edge" is available for order worldwide, including iTunes, Amazon, Google Play and other online services.