​The Vision Bleak: "The Kindred Of The Sunset" track premiere
The German gothic band The Vision Bleak presented the lyric video for the song "The Kindred Of The Sunset", taken from the upcoming sixth album "The Unknown".
A few days earlier, the musicians unveiled the album cover, created by the British artist Dan Seagrave, who previously worked with Morbid Angel, Suffocation, Vader and others.
The band, announcing a new release last fall, promised their fans "an emotional record". "The Unknown" comes out on June 3 via Prophecy Productions. The band's nearest tour dates can be found here.
Tracklist:
Spirits Of The Dead
From Wolf To Peacock
The Kindred Of The Sunset
Into The Unknown
Ancient Heart
The Whine Of The Cemetery Hound
How Deep Lies Tartaros?
Who May Oppose Me?
The Fragrancy of Soil Unearthed
Bonus CD (only in box):
The Ghost In Me
Luster Nocturnal
"The Unknown" cover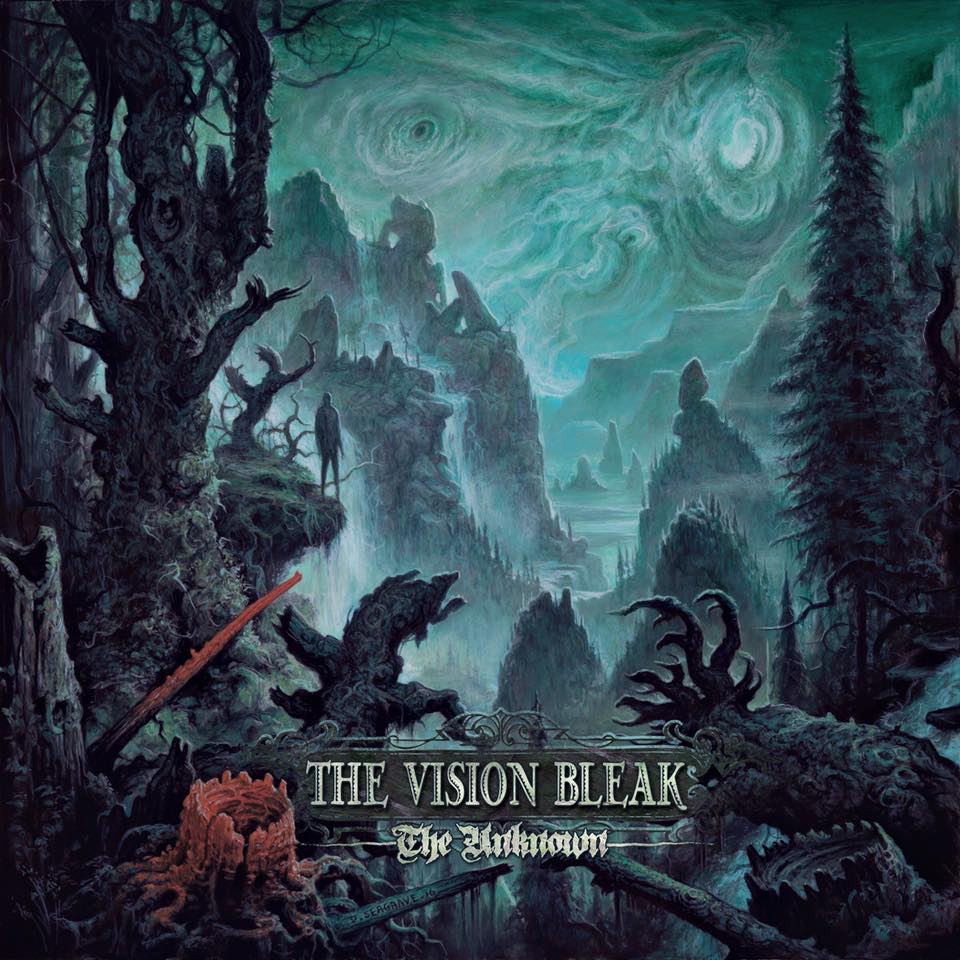 Main photo by Łukasz Jaszak Design & Photography