​Soundgarden and Audioslave frontman Chris Cornell dies at the age of 52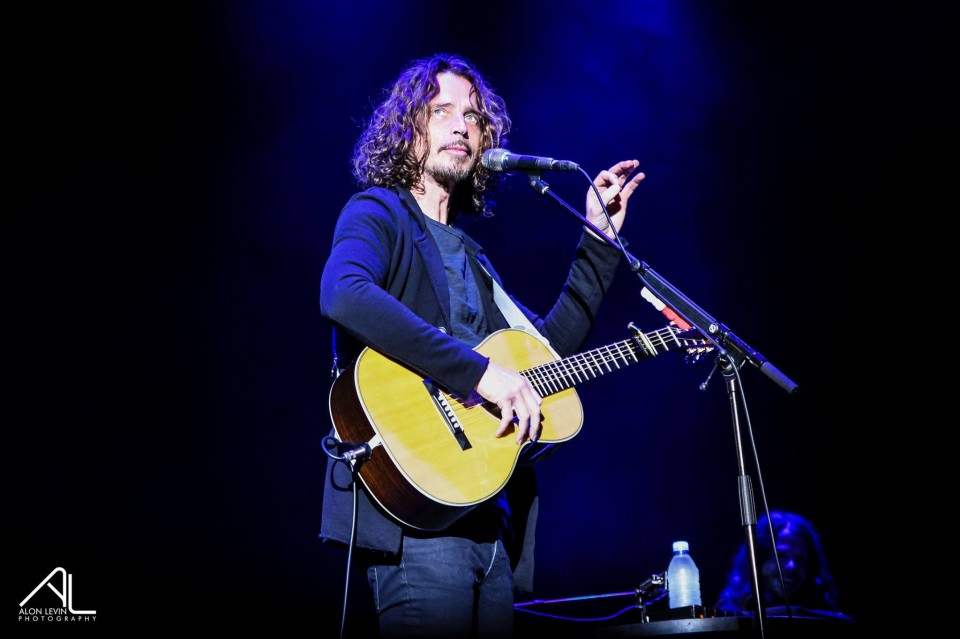 The frontman of Soundgarden and Audioslave, co-author of the hit "You Know My Name", the American musician Chris Cornell died at the age of 52. The Telegraph, referring to The Associated Press, reports that the singer died Wednesday night in Detroit a few hours after the Soundgarden's concert.

The musician's body was found lying on the floor in the bathroom of his room at the MGM Grand Detroit hotel. At the moment, the Detroit police are investigating Cornell's death as a possible suicide.
Cornell's spokesman Brian Bumbery called Chris Cornell's death "sudden and unexpected" and said his wife and family were shocked by it. The musician passed away in the middle of Soundgarden's sold-out US tour, that was due to run to 27 May.
Update: The Wayne County Medical Examiner's Office, who carried out the autopsy on Cornell, reported that the cause of death has been determined as "suicide by hanging".
Chris Cornell was an iconic figure of the American and world rock scene, one of the key personalities that influenced the grunge movement in the 90's. The musician, who had a unique voice with a four-octave range, took 9th place on the list of "Best Lead Singers of All Time" by Rolling Stone, and 12th in MTV's "22 Greatest Voices in Music". He was nominated for Grammy Awards more than 10 times as a member of Soundgarden and Audioslave, as well as a solo artist (for the song "You Know My Name").