Pink Floyd will release new album this autumn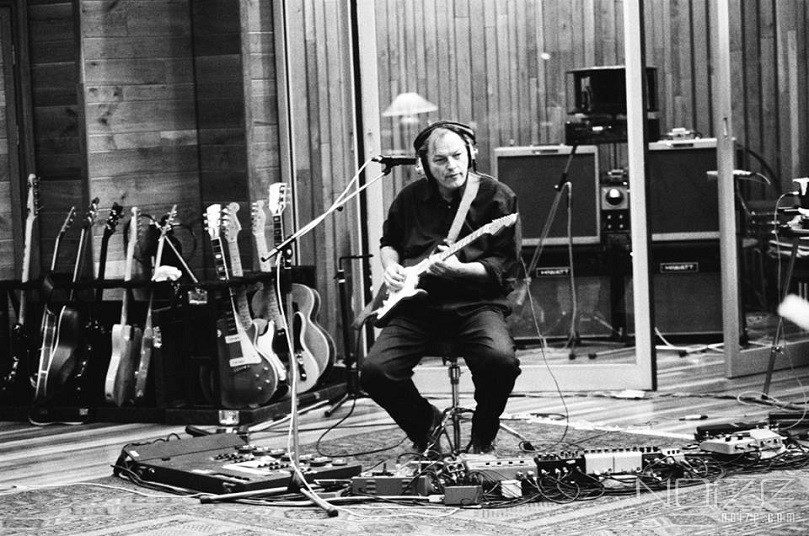 Pink Floyd posted information on their official website about the new studio album, which will be realesed on October 2014.
"Pink Floyd can confirm that they are releasing a new album, The Endless River, in October 2014. It is an album of mainly ambient and instrumental music based on the 1993/4 Division Bell sessions which feature David Gilmour, Nick Mason and Richard Wright. The album is produced by David Gilmour with Phil Manzanera, Youth and recording engineer Andy Jackson. Work is still in progress, but more details to come at the end of the summer," — according to the website.
We're reminding, that the last Pink Floyd's studio album "The Division Bell" was released in 1994 via Columbia Records.