​New track "Away / Absent" of Obsidian Kingdom
The Spanish musicians Obsidian Kingdom, who define their genre as "hard-to-classify heavy sound with plenty of contrasts", presented their new 7 minute track "Away / Absent" from the forthcoming release "A Year With No Summer".

"Away / Absent is a song about not being here, but not being quite there yet, either. It's a frozen frame in a huge leap to the void, as if one could endlessly cherish the joys of letting go, without having to hit the ground, ever. But this time, your daily dose of evasive drugs is going to taste a little bit more sour," — the band commented on the new track.
Obsidian Kingdom are going to release the new album on March 11 via Season Of Mist. In December, the musicians became the participants of Be Prog.My Friend festival, which will be held on July 1-2 in Barcelona.
Tracklist:
A Year With No Summer
10th April
Darkness
The Kandinsky Group
The Polyarnik
Black Swan
Away / Absent
"A Year With No Summer" cover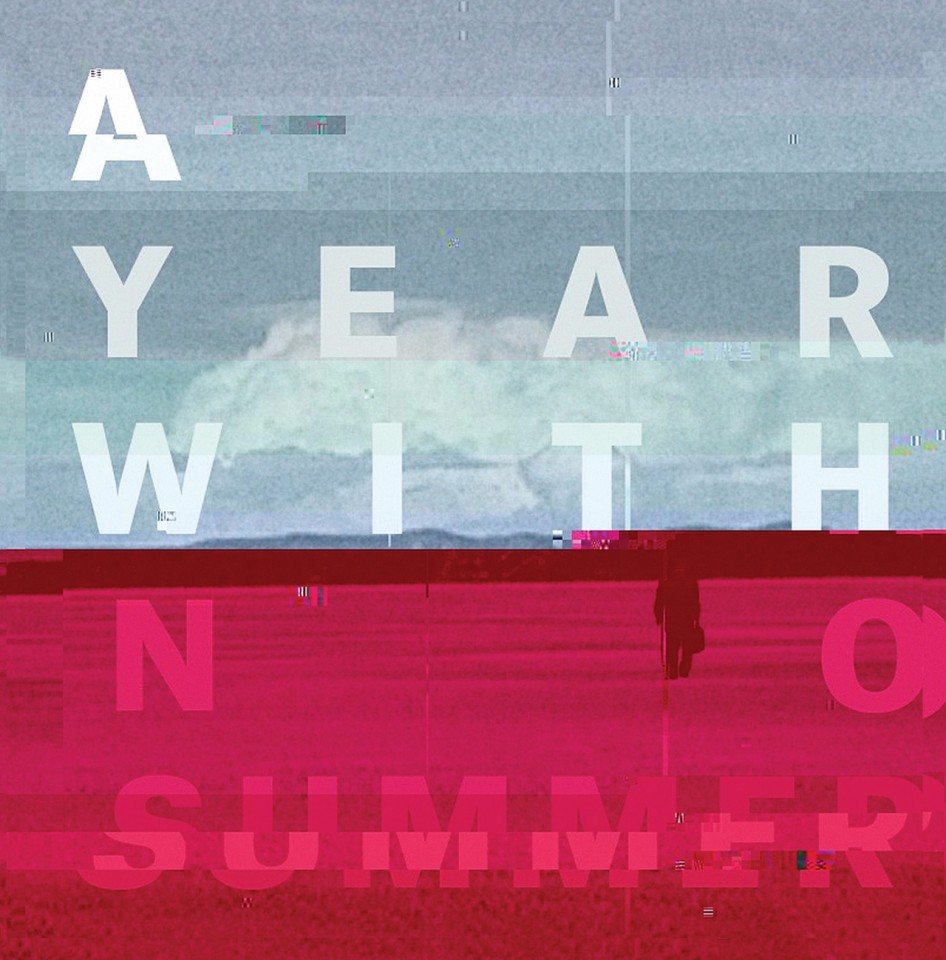 Main photo by Ester Segarra, glitch by Ojete Mordaza II