​Exclusive: Full stream of Kaleikr (Draugsól) debut album "Heart Of Lead"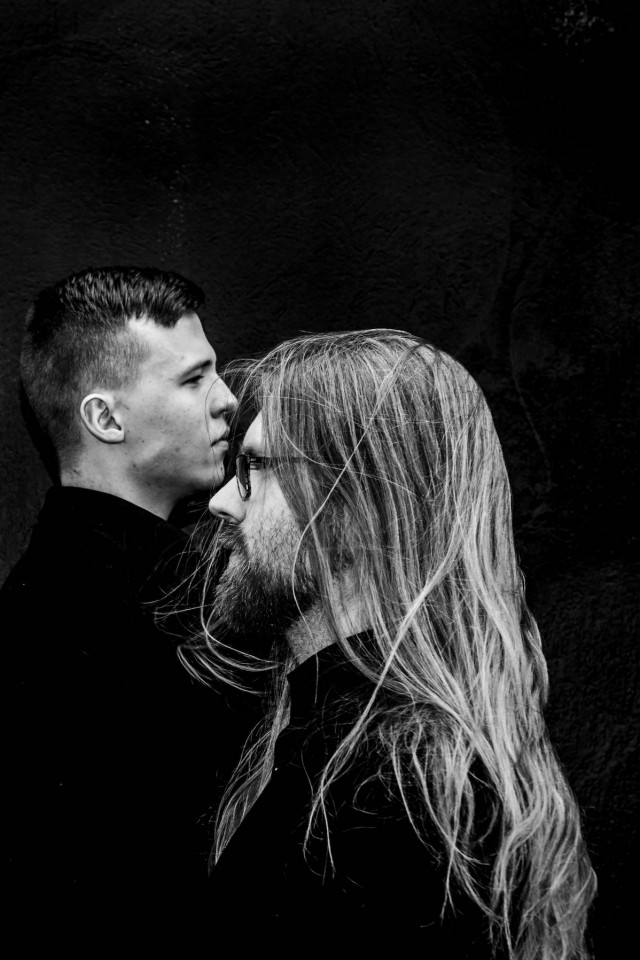 On February 15, 2019, Debemur Morti Productions will release the debut album "Heart Of Lead" of the Icelandic band Kaleikr, which features Draugsól's members — the guitarist Maximilian and drummer Kjartan. Noizr Zine has teamed up with DMP for exclusive premiere of Kaleikr's "Heart Of Lead" full album stream. You can listen to it below.

According to a press release, the band was founded in Reykjavik, Iceland, at the beginning of 2016, as an outlet for creating progressive and experimental music straight from the heart, blending melancholy and aggressiveness into a perfect mixture, the band's sound can only be described as devastating.
The LP was recorded at the Studio Emissary (Svartidauði, Sinmara). The album cover was created by the well-known French artist Valnoir from Metastazis.
"Heart Of Lead" will be available on Digipack CD, Gatefold 12" LP, Special Edition Gatefold 12" LP with an artwork by Valnoir/Metastazis. Digital download available at Bandcamp. North American customers can order through US webshop. Kaleikr will perform live at Ascension MMXIX Festival in Iceland on June 13-16.
Listen to Draugsól's album "Volaða Land" here.
Tracklist:
Beheld At Sunrise
The Descent
Of Unbearable Longing
Internal Contradiction
Neurodelirium
Heart Of Lead
Eternal Stalemate And A Never-ending Sunset
"Heart Of Lead" cover