Cut Up to release new album in March
The Swedish death metal band Cut Up, which features Vomitory's ex-members, will release its second album "Wherever They May Rot" on March 24 via Metal Blade Records. Above you can listen to the song "From Ear to Ear" from the upcoming LP.

Cut Up's vocalist and guitarist Andreas Björnson comments:
"'Wherever They May Rot' is an utter bloodbath from start to finish. We have managed to push the savagery even further than before, also broadening our sound without compromising one inch of aggression. Everyone has performed at the top of their game and the new songs are without a doubt the strongest we've ever created, reaching new heights in both speed and heaviness. We have sharpened our blades and the thirst for blood is unquenchable. The year of 2017 belongs to Cut Up."
Tracklist:
From Ear To Ear
Necrophagic Madness
Behead The Dead
Wherever They May Rot
Vermin Funeral
By Hatred Bound
Psychosurgery
In The Aftermath
Master Dissector
Cranium Crusher
Raped By The Blade
The cover art was created by Łukasz Jaszak, who has previously worked on Cut Up's debut album "Forensic Nightmares" and collaborated with Decapitated and Blood Red Throne.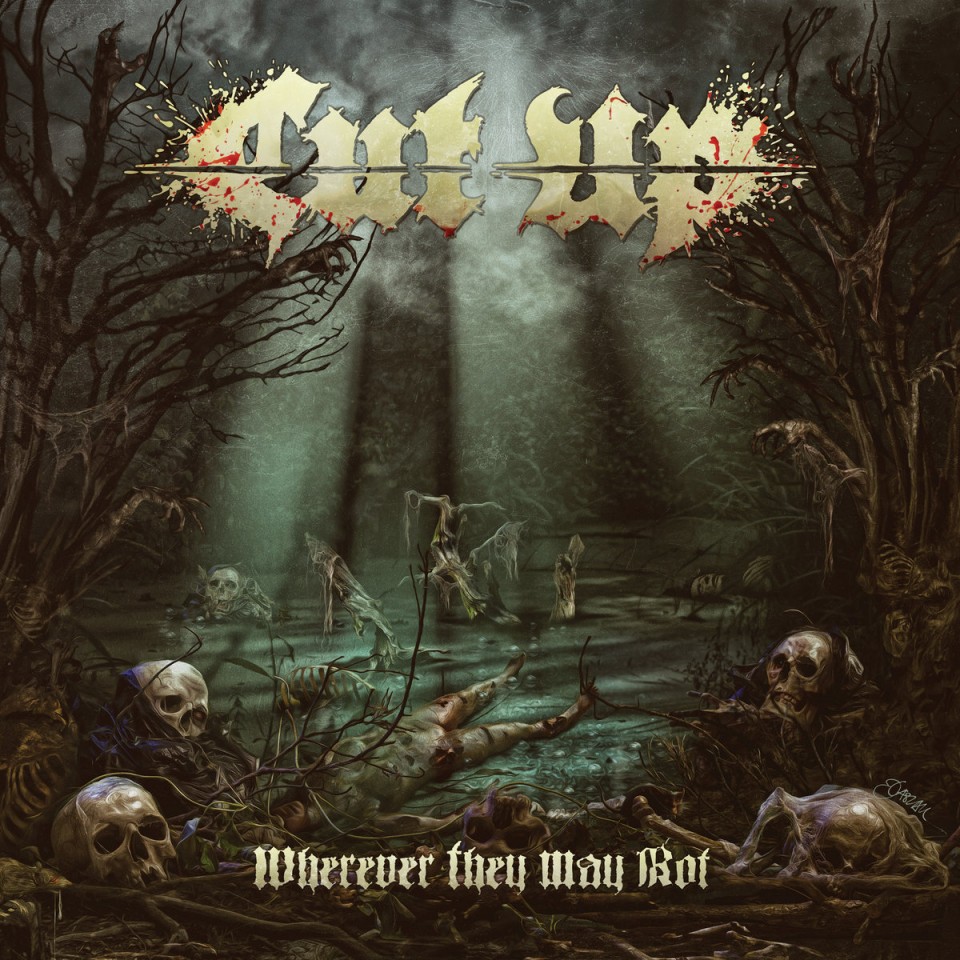 Main photo by Łukasz Jaszak Design & Photography