​Animals As Leaders reveal song "The Brain Dance"
The American progressive metallers Animals As Leaders presented the new song "The Brain Dance". It premiered on the same day with the start of pre-sales of the fifth album "The Madness Of Many", which comes out on November 11 via Sumerian Records.

Earlier, commenting on the upcoming release, the guitarist Javier Reyes said:
"It sounds different to our previous stuff, but it's definitely what we want to be hearing and what we want to be playing. I'm confident that it's an album where fans will know we've taken the next step up."
Animals As Leaders' tour dates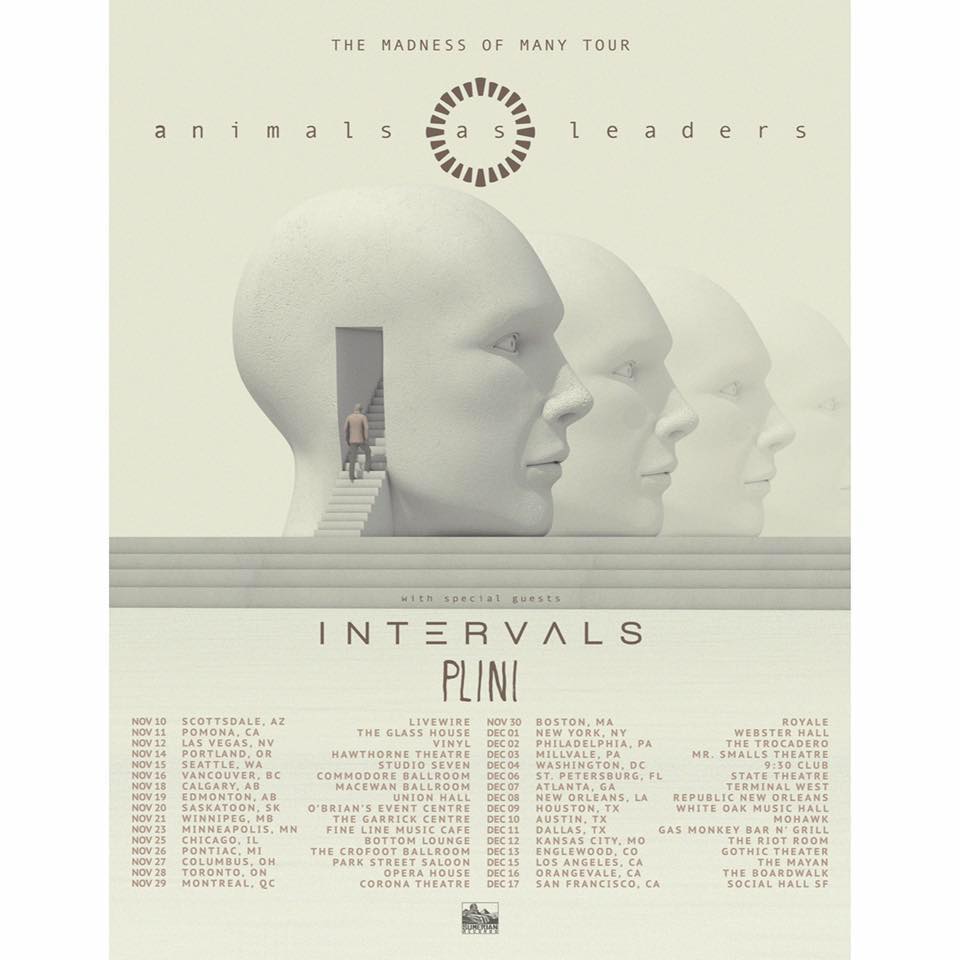 Preview photo — sumerianrecords.com