​Premiere: Vovk "Lair" debut album stream
Kyiv-based rockers Vovk shared a full stream of their debut album "Lair". The release features guest musicians Igor Sidorenko (Stoned Jesus, Krobak, Voida), Igor Cherepanov (Aghiazma) and Katya Gapochka.

"Lair" came out on May 22, 2019. According to a press release, the album was recorded and mixed by Vadym Lazariev at LipkyZvukozapys. The record was mastered by John Davis at Metropolis Studios, known for his work with Led Zeppelin, Foals, Florence and The Machine, etc.
Vovk is a band from Kyiv, Ukraine, that combines post-hardcore, stoner and progressive rock in their music. Now the band is preparing for a Ukrainian tour, which starts on May 26 with a live presentation of the album at the Otel club in Kyiv.
Tracklist:
Endless Waterfall
Ancient Times
Something
Forest
The Last Ship Above The Sky
My Own Private Thoughts
Album cover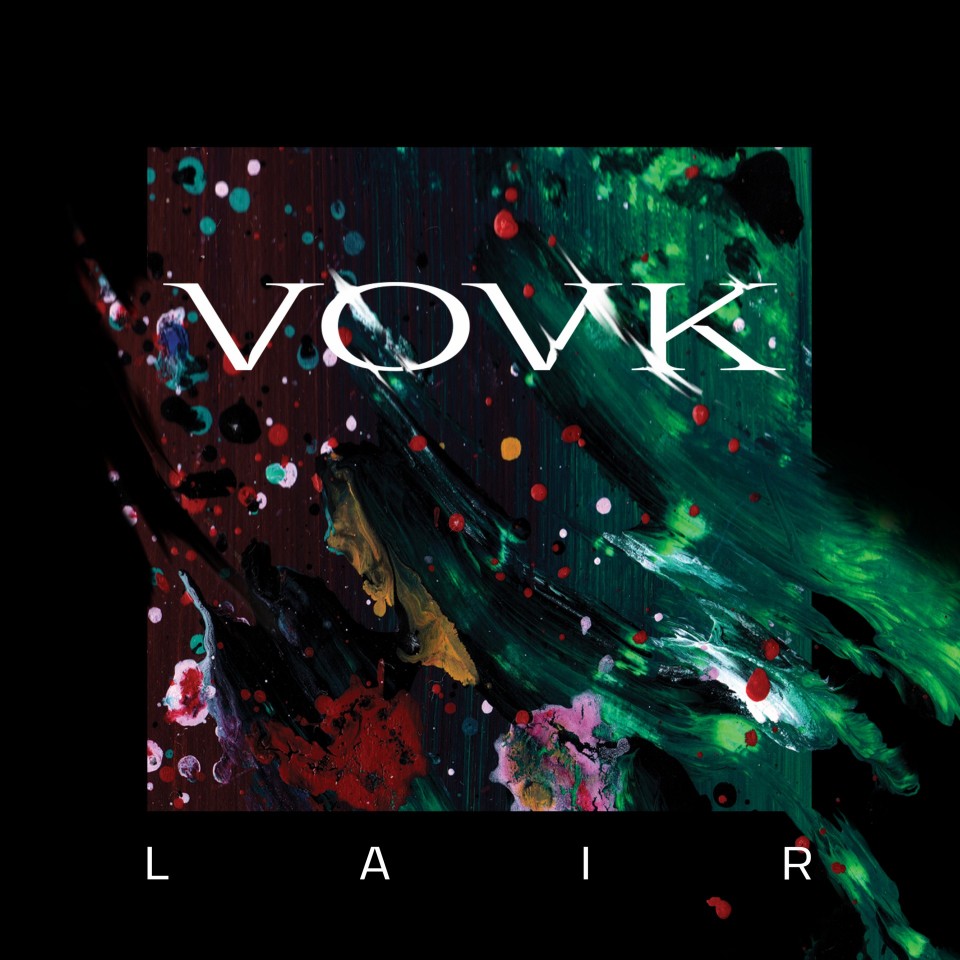 Photo by Аліна Плеська