​News in brief: Ignea, Velikhan, and Blackmail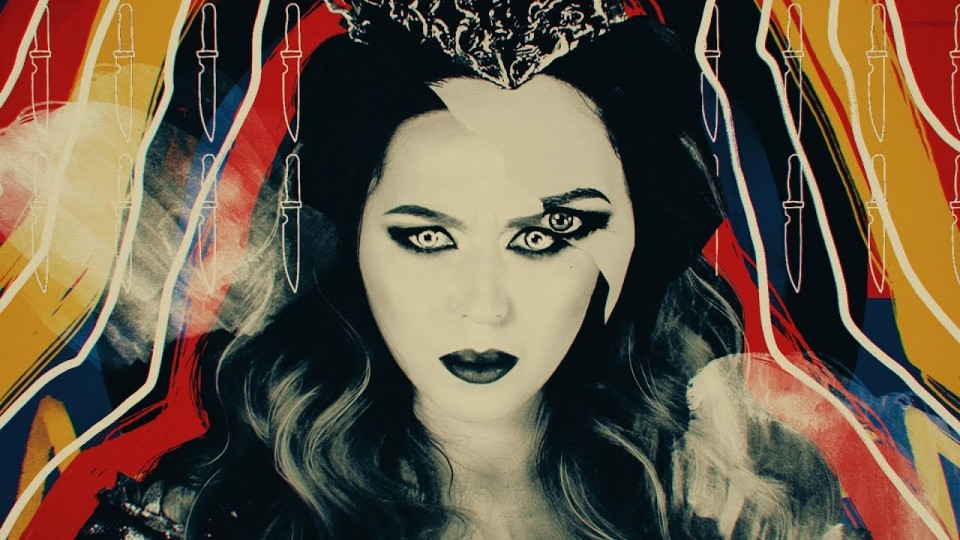 New releases and news from Ukrainian metal bands Ignea, Velikhan, and Blackmail. Follow the link to read the article, featuring TOP-5 records for BUMA award, which includes Ignea's album "The Sign Of Faith" and Velikhan EP "Oh Lord!".

Ahead of the European tour, the Kyiv-based oriental metal band Ignea presented a fresh video for the song "Queen Dies". All the dates of the band's upcoming concerts are available below:
4.10 — Solothurn, Switzerland
5.10 — Marseille, France
6.10 — Barcelona, Spain
7.10 — Madrid, Spain
9.10 — Lyon, France
10.10 — Milan, Italy
11.10 — Vienna, Austria
12.10 — Ingolstadt, Germany
13.10 — Sachseln, Switzerland
14.10 — Mannheim, Germany
16.10 — Aarhus, Denmark
17.10 — Hamburg, Germany
18.10 — Oberhausen, Germany
19.10 — Siegburg, Germany
20.20 — Arnhem, The Netherlands
Read also: Report from Kilkim Žaibu festival, featuring Ignea
The Kyiv-based metal band Velikhan, which features musicians from MegamasS, TOL, Psionic Arc, and the vocalist Nikita Obushenko (known for his participation in the talent show "The Voice of Ukraine"), released a new video for the fresh single "Hero".
Watch also: Velikhan presents comic book style lyric video for new single "Yassa!"

Another one Kyiv-based act Blackmail released its debut full-length album "Unworthy of a Man's Name" on September 14. Work on the 9-track LP took place at the Kenda.bro, the own studio of the band's leader Dmitry Kenda. The full stream of the album is available on Bandcamp.
Check out also: News in brief feat. Sven Gali, A Shoreline Dream, The Hiraeth, Motanka, and 156/Silence