​Jinjer release video for new song "Words Of Wisdom"
The Ukrainian metal band Jinjer presented the video for the song "Words Of Wisdom". The track appears on the group's third album "King of Everything" which is to be released on July 27 via the Austrian label Napalm Records.

The band comments: "Words of Wisdom" is our first video to support the upcoming album entitled "King of Everything". Really cool that we can at last share with the other people all over the world a piece of the new music we were composing in the last seven months. We have been planning to film a hardcore style video for a very long time, and finally we got a chance to do so with this song. The message of the song is very close to that rebel atmosphere of a hardcore stage. The song says it's time to awake our sleeping consciousness and break the boundaries of the censorship and ignorance."
Earlier in the interview, Jinjer's bassist Eugene Abdyukhanov and guitarist Roman Ibramkhalilov told Noizr Zine about the work on the new record and the decision not to perform in Ukraine in 2016. The band's latest, at the moment, album "Cloud Factory" came out in May, 2014 via The Leaders.
"King of Everything" tracklist:
Prologue
Captain Clock
Words of Wisdom
Just Another
I Speak Astronomy
Sit Stay Roll Over
Under the Dome
Dip a Sail
Pisces
Beggars' Dance
"King of Everything" cover by Artem Pronov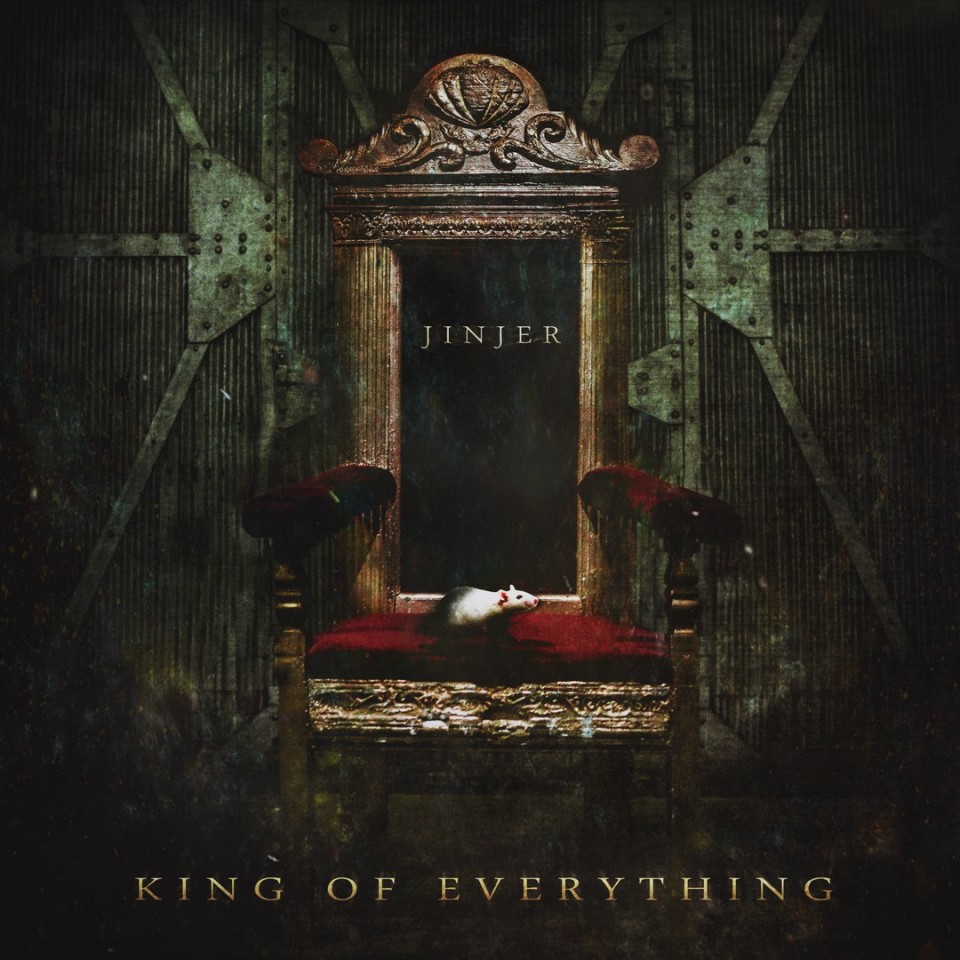 See also: