​Photo report from Somali Yacht Club's "The Sea" album presentation at the Robust Evening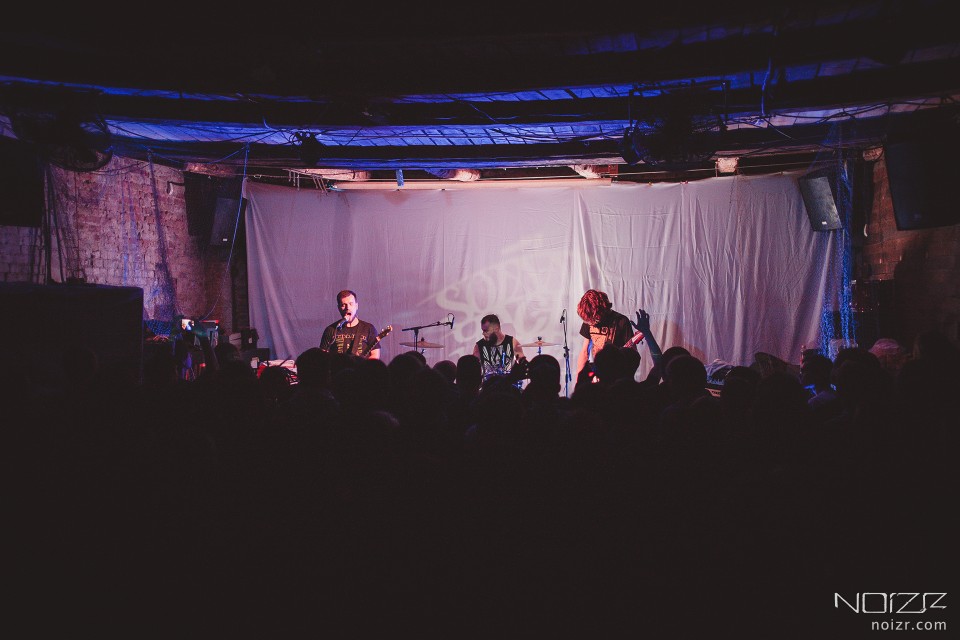 Lviv-based trio Somali Yacht Club presented their new album "The Sea" at the Robust Evening on November 17 in Kyiv, Ukraine. The event's line-up also featured all-female hardcore punk trio Death Pill, progressive post-metallers Nug (members of Octopus Kraft, MAUT, Asthme), and an electronic project Takoe. Above, you can check out a photos from the event, captured by Mila Immortality.

Read also: Review of Somali Yacht Club's LP "The Sea"
Takoe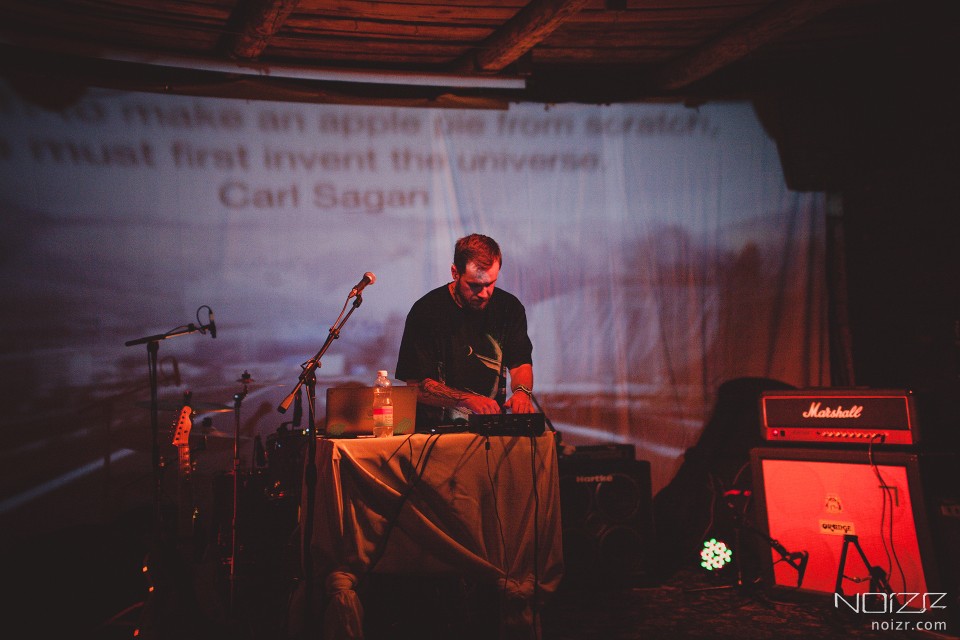 Death Pill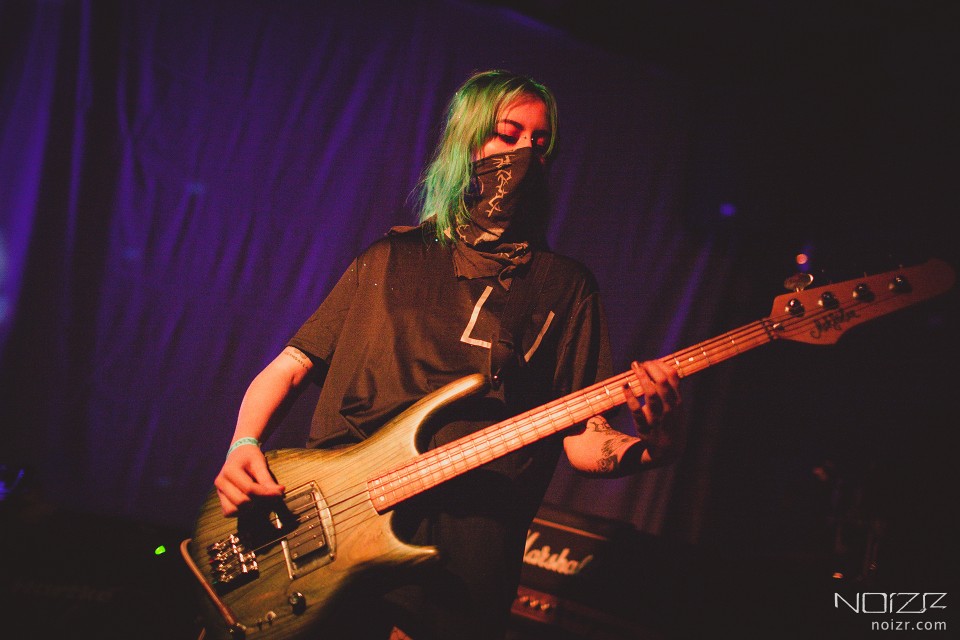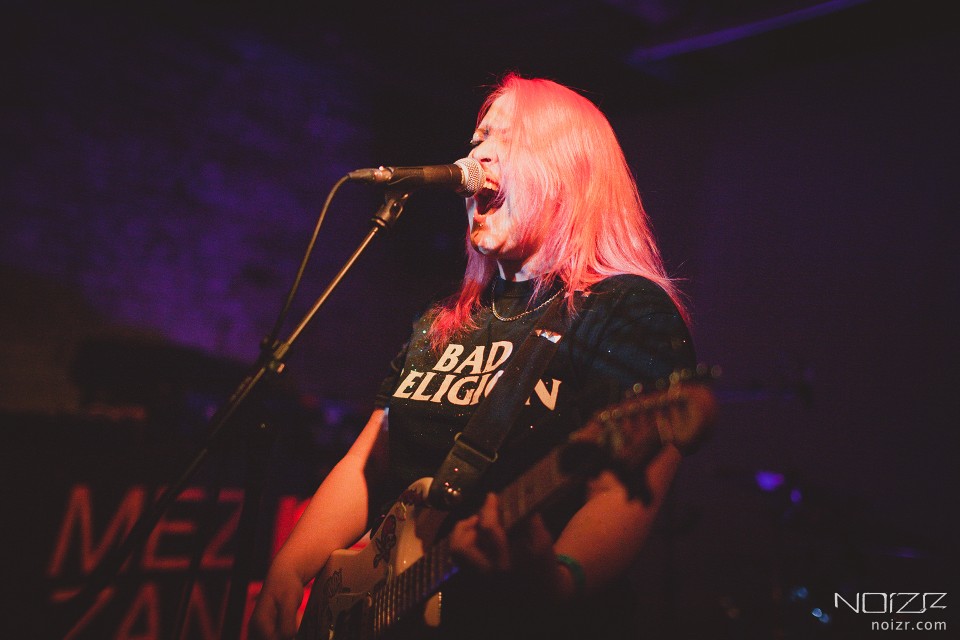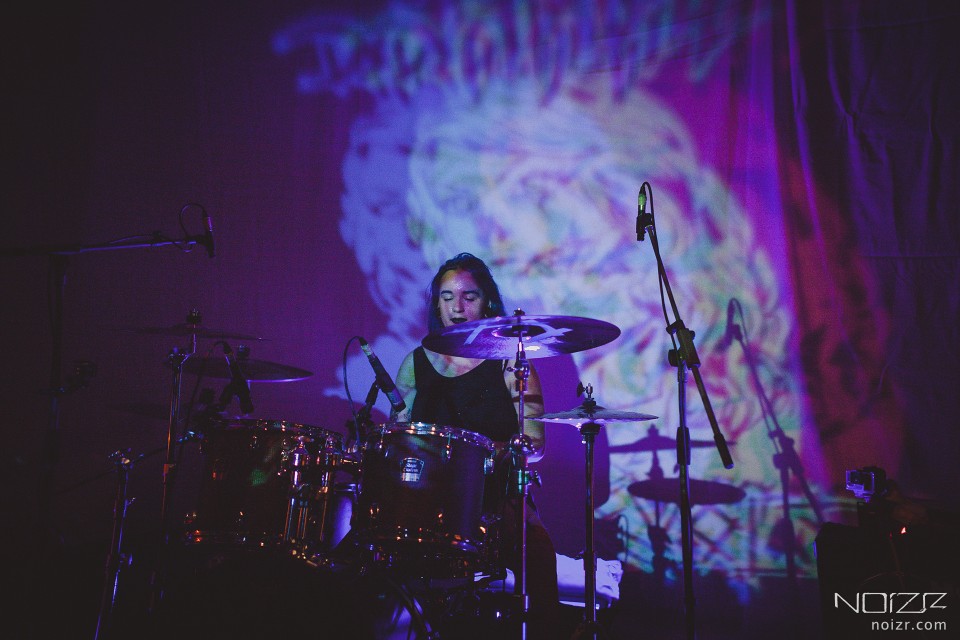 Nug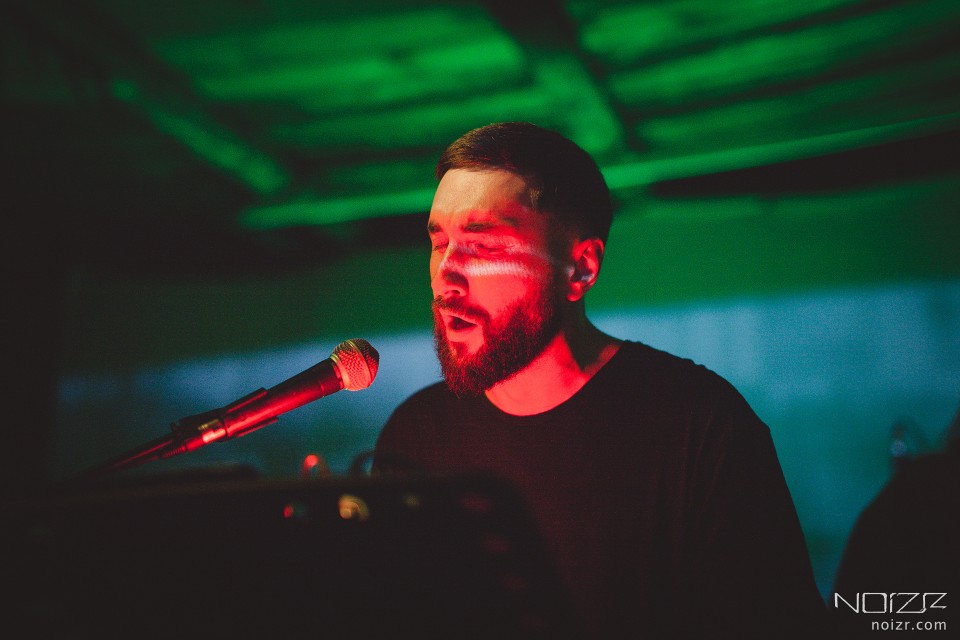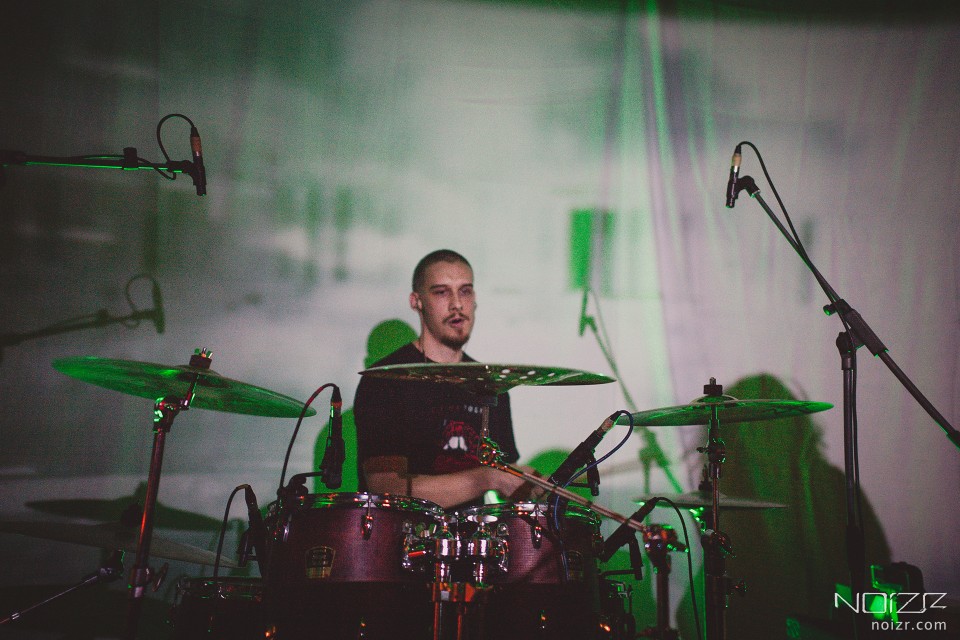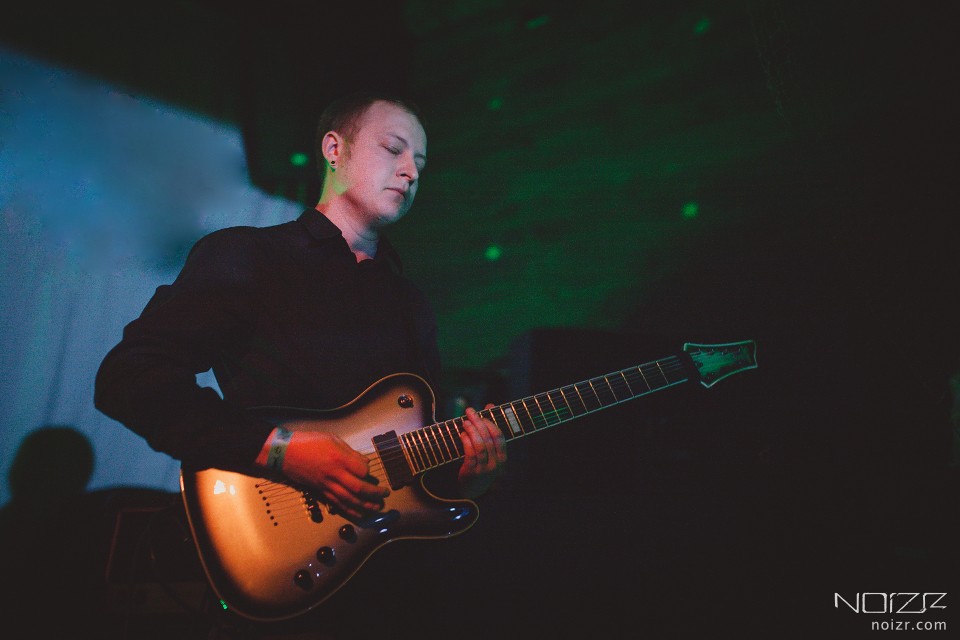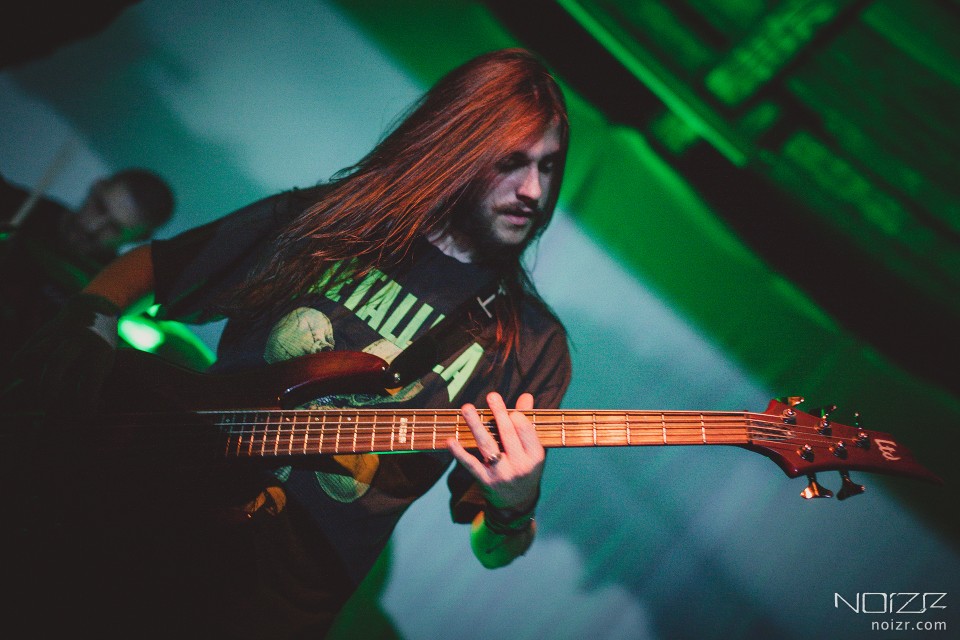 Somali Yacht Club