​Exclusive: Review of Dirge's "Lost Empyrean" with full album stream
— 9/10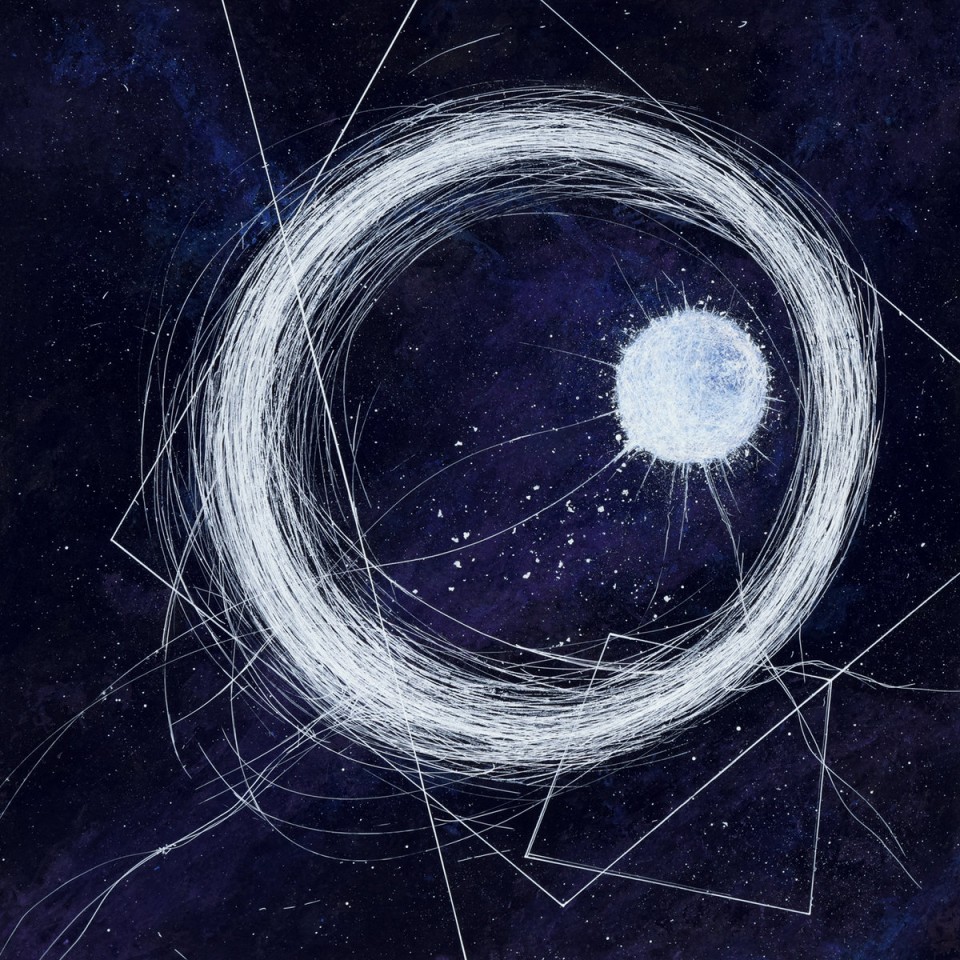 After a 4-year break, the French atmospheric sludge metallers Dirge return with the release of their new seventh album, "Lost Empyrean", which will come out on December 14 via Debemur Morti Productions. Below, you can check out an exclusive stream of the upcoming record and a review, written by Dan Thaumitan.

"The last 2 years have been excellent for doom/sludge, last year saw excellent releases from Primitive Man and Bell Witch, and so far this year Mournful Congregation and Yob have had some stellar albums, however the year is not over and Dirge are throwing their hat into the ring for contender for best doom album; admittedly Dirge falls more into the sludge category however the atmosphere and feel of the album will satiate the needs of most doom fans. "Lost Empyrean" is an atmospheric affair that brings to mind some of the feeling of Yob's "Our Raw Heart", as well as Godflesh's more atmospheric releases.

"Lost Empyrean" is a strange beast in how it elegantly balances crushing misery, pain, melancholy and aggression. It oozes with emotion and focused rage, its composition is precise and expert, at times feeling like pure classic sludge, only to be interspersed with beautifully haunting sections. This album is the showcase for a band on top-form and creating to the heights of the abilities", reviewed by Dan Thaumitan.
According to a press release, boasting a 2 and ½ year writing process and mixing/mastering credits by Raphaël Bovey at the MyRoom Studio (Wilhelmina, Schammasch, Zatokrev), "Lost Empyrean" serves as a soundtrack to the dual relationship between the primordial quintessence colliding with the earthly body and the illusory nature of providence upon the somber, meager trappings of existence. As per usual, the French quartet worked with Axël Kriloff's paintings while the layout was handed to Stefan Thanneur.
The album will be released on December 14 worldwide and is available now for pre-order here in special edition vinyl, vinyl and CD. The digital download is up at Bandcamp, iTunes, Spotify, etc.
See also: Photo report from Dirge, Hegemone, and Moanaa gig in Krakow
Photo by Tomasz Kantyka