Check 'Em All: The Thirteenth Sun, Saule, Synopsys, and "Imperfect" split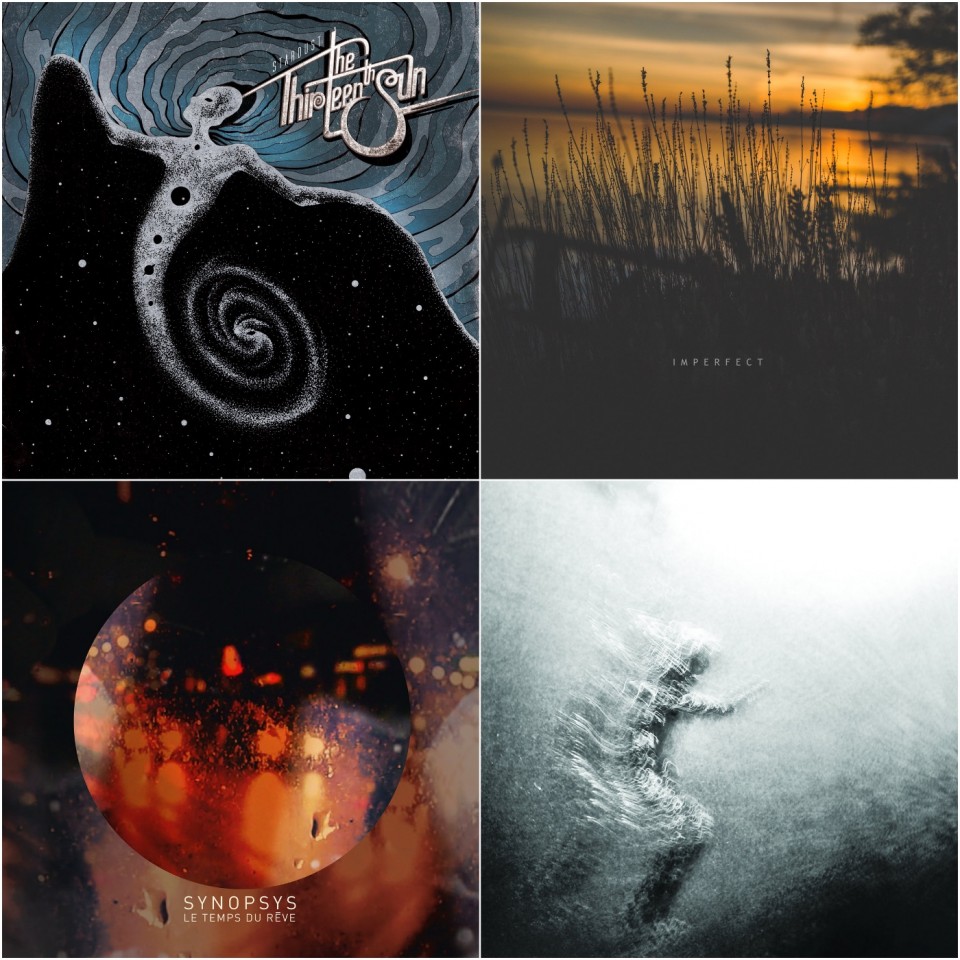 A selection of 4 new post-metal releases from the bands The Thirteenth Sun, Saule, Synopsys, as well as Violet Cold, Sadness, A Light In The Dark, Unreqvited, and Show Me A Dinosaur.

An excellent debut LP from the Romanian band The Thirteenth Sun which combines post-metal with progressive, filling its music with skillful guitar and drum parts, catchy melodies, and beautiful clean vocals replaced in some songs by growl. According to the comments on the network, "Stardust" will certainly be interesting for the fans of the Norwegian avant-garde metal act Arcturus.
May's split which has prevailing post-metal melancholy, ambient atmospheric vibes, and a bit of black metal features. Despite the fact that the album presents five different bands at once, it's a very interesting and, importantly, a solid release.
The debut self-titled album from the Polish band playing post-metal with black metal features and prevailing ambient inserts. The LP's release took place on May 13 via the well-known independent label Avantgarde Music.
Synopsys — "Le temps du rêve"
A good debut release from the French post-rockers Synopsys. Below, you can check out their video for the song "Morning in the wilderness" and "Le temps du rêve" full album stream.