Sectorial show cover art of the upcoming album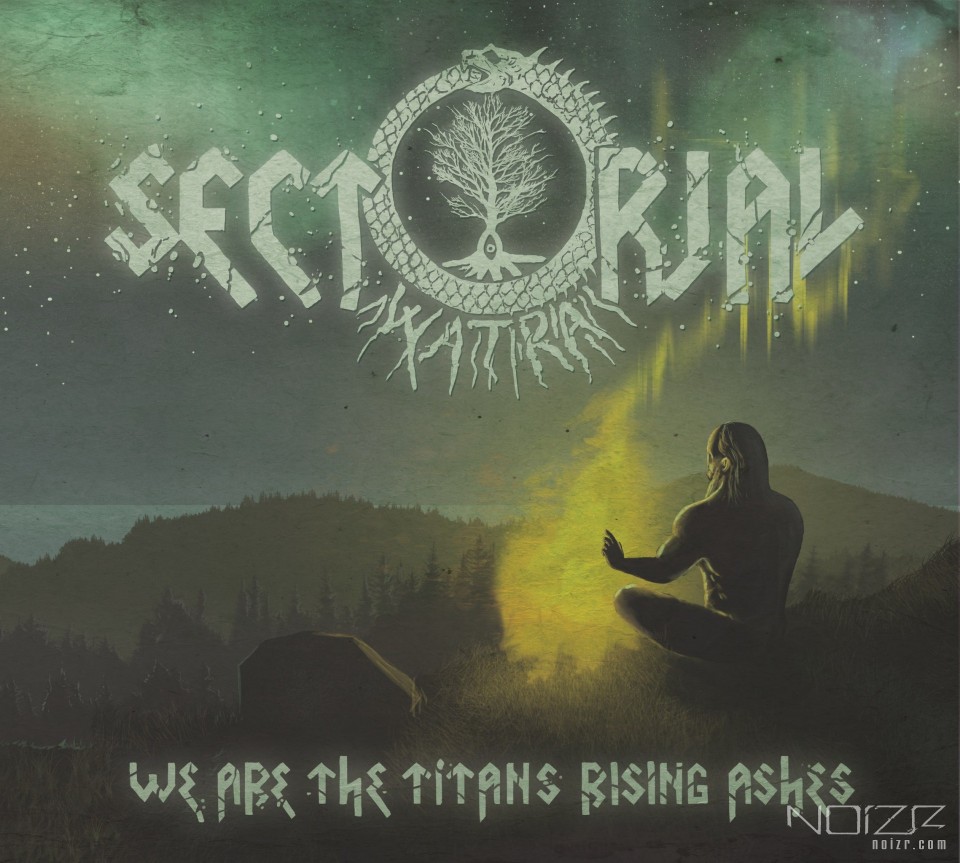 Ukrainian band Sectorial posted the cover art of the forthcoming album "WATRA" ("We Are The Titan's Rising Ashes"), which will be the second full-length release in the musicians' discography.

Through the billows of fire and crackling ice…
Through the ages of silence and boundless tranquillity…
From the dust of the ashes of worlds that have gone…
The Circle will hasp and Life will begin a new coil.
— Sectorial
It was recorded at Morton Studio in Kyiv and has being mixed at the moment. The exact date of release is still unknown.
Sectorial's first full-length album "Erase and Reborn the Humanity" came out via Metal Scrap Records in 2012.